Nottingham estate agents see spring price boost
Posted on April 18, 2019 by Walton & Allen
Nottingham estate agents have seen a big spring boost in the property market.
Rightmove have reported that property prices have grown by over 1% in the last month alone. This rise is the biggest month on month for over a year. It is also the largest rise at this time of year since 2016.
This growth is particularly good news with the uncertain political climate.
2019 Nottingham Property Market
The Nottingham property market has been mixed throughout 2019. Property prices have continued to steadily grow but there has been a shortage of property coming to market compared to people looking to buy. This is no doubt due to delays and problems with Brexit.
The good news is that most are deciding that they cannot hold off any longer and the Nottingham property market is now looking more positive than ever this year so far.
What does this mean for the property market?
Miles Shipside, director of Rightmove says: "This extension could give hesitating home movers encouragement that there is now a window of relative certainty in uncertain times."
He also stated that he would expect people to take advantage of "static property prices" and "cheap fixed-rate mortgages".
Thinking of selling your property?
Want to make the most of this property market news? Talk to our estate agents today by calling 0115 924 3304 and get a free property valuation. You can also use the form below to get in touch.
Maintaining Harmony: Landlord Requirements and Responsibilities in Nottingham's Rental Market
View market insight
The Future is Here: Up-and-Coming Areas in Nottingham's Property Market
View market insight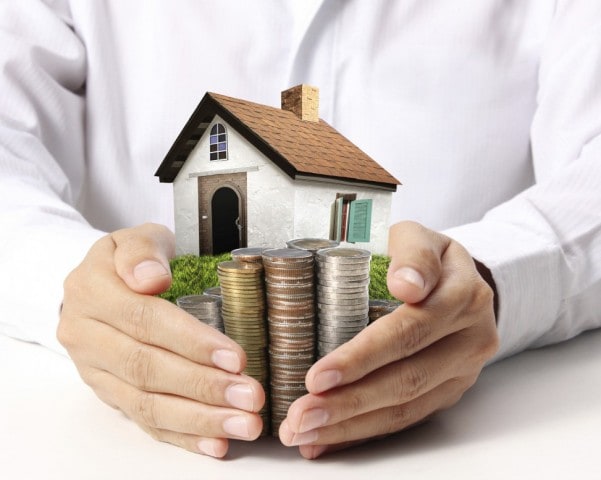 Mastering the Landlord Game: Essential Advice for Nottingham's Property Owners
View market insight