Mortgage Advisor Hucknall, Nottingham
Posted on March 1, 2019 by Walton & Allen
Walton & Allen mortgage advisor Hucknall
Are you looking for a mortgage advisor in Hucknall, Nottingham? If you're looking to get a mortgage on your first property, or if you are looking for a new mortgage deal, we can help you.
Walton & Allen offer free initial mortgage advice to compare the whole of the mortgage market. This means our recommended mortgage brokers can look at almost every deal available to you, based on your own financial circumstances.
You can contact our recommended mortgage broker by calling 0115 924 3304 or by using the form at the bottom of this page. They would be happy to chat to you over the phone or in person.
What will happen when you speak to our mortgage advisor in Hucknall?
So, what can you expect when you speak to our mortgage advisor in Hucknall?
Firstly, they will speak to you either over the phone or in person during a mortgage appointment. They will be able to tell you how much you could potentially borrow. To do so they will need to ask questions such as how much you earn every year and if you have any credit cards or loans. They will also likely check your credit score.
Once a great mortgage deal has been found for you, the mortgage broker will ask that particular lender for an agreement in principle. If you are approved, they are likely to approve you for a mortgage.
Our recommended mortgage broker will help you every step of the way with the application process. You'll never feel on your own and you'll be looked after right up until completion of your property purchase.
What do you need to provide our recommended mortgage advisor?
When you speak to the mortgage advisor it would be a good idea if you can bring at least three payslips if you are employed. If you are self employed it would be useful if you could provide two years accounts. These will be needed when the mortgage application is submitted but are not completely necessary during the first mortgage advice appointment. Access to bank statements is also key in helping the lender to look at all your monthly outgoings.
Talk to our mortgage advisor today
Based on this advice, are you ready to talk to our recommended mortgage advisor, Hucknall? You can call us today on 0115 924 3304 or use the form below.
A mortgage is a loan secured against your home. Your home may be repossessed if you do not keep up repayments on your mortgage or any other debt secured on it. Think carefully before securing other debts against your home.
Mortgage and Protection advice is provided through our association with Premier Mortgage Services (Nottingham) Ltd. They have decades of combined experience working to find some of the best mortgage deals available to you.
Walton & Allen are estate agents in Hucknall, Nottingham.
Maintaining Harmony: Landlord Requirements and Responsibilities in Nottingham's Rental Market
View market insight
The Future is Here: Up-and-Coming Areas in Nottingham's Property Market
View market insight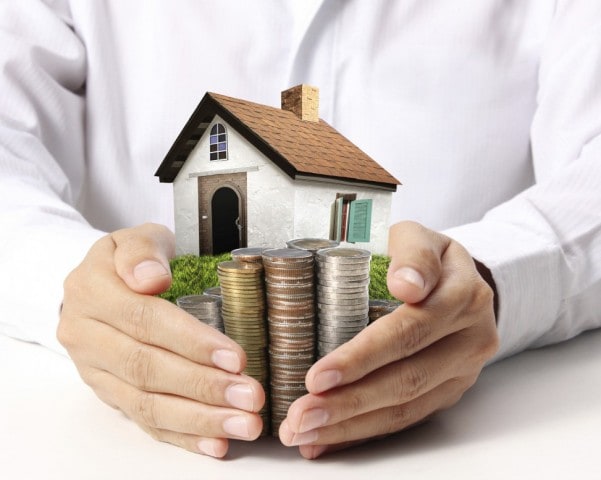 Mastering the Landlord Game: Essential Advice for Nottingham's Property Owners
View market insight