Mortgage Advice Arnold, Nottingham
Posted on November 15, 2018 by Walton & Allen
Walton & Allen offer mortgage advice Arnold
Are you looking for mortgage advice in Arnold, Nottingham? Perhaps you are looking to buy a house in Woodthorpe, Daybrook, Bestwood, Mapperley, Sherwood or other surrounding areas?
Walton & Allen offer free initial mortgage advice which compares the whole of the mortgage market. This means the mortgage brokers we work with can look at almost every deal available, based on your financial circumstances.
You can contact our mortgage advisors by calling 0115 9243304 or by popping into our offices in the Lace Market, Nottingham.
How does mortgage advice in Arnold work?
So, how does our mortgage advice Arnold work?
An initial appointment with our mortgage brokers is free of charge. You can chat to the broker over the phone, at our Nottingham office or in the comfort of your own home.
By providing our trusted mortgage broker with a small amount of information they can compare the market. They will then be able to recommend a suitable one for you personally. This recommendation may be down to the monthly payments, the deposit amount available or perhaps your credit score.
Once you choose a deal that suits you we can help you apply for this and follow it through to completion. We'll always be around to advise you along the way and will provide you with updates as and when we receive these from the mortgage lender.
What will you need for your mortgage  advice appointment?
It would be ideal if you can provide our mortgage broker with 3 months payslips to begin the process. We will also need to know if you have any credit card debts or loans. Another key thing lenders like to know is your average monthly spending.
Get your mortgage advice today
Based on this information, why not call us today on 0115 9243304? Alternatively you can use the form below to request your advice. At the same time, why not look at available properties for sale in Arnold?
A mortgage is a loan secured against your home. Your home may be repossessed if you do not keep up repayments on your mortgage or any other debt secured on it. Think carefully before securing other debts against your home.
Mortgage and Protection advice is provided through our association with Premier Mortgage Services (Nottingham) Ltd. They have decades of combined experience working to find some of the best mortgage deals available to you.
What do we offer with our mortgage advice in Arnold?
We cater for almost every mortgage need, including, but not limited to:
Self employed mortgage advice
First time buyer advice
Remortgage advice
Buy to let mortgage advice
Help to buy
Limited company mortgage advice
Any complicated situations
However easy or complicated your situation is, our mortgage broker will do everything they can to try and help. You may still be able to get a deal whether you are free of debt or if you have a CCJ or credit card debt.
First time buyer mortgage advice in Arnold
We are very happy to help if you are a first time buyer looking to buy your first home. If you have no idea how to apply for a mortgage then our mortgage brokers will explain everything to you, and run you through the whole process. There's no need to worry about a thing. They'll then look at some of the best options for first time buyers and for you as an individual (or couple). Whilst you're chatting about your first time mortgage, why not chat to our sales team about first time buyer schemes and see which first time buyer properties we have available to buy?
Maintaining Harmony: Landlord Requirements and Responsibilities in Nottingham's Rental Market
View market insight
The Future is Here: Up-and-Coming Areas in Nottingham's Property Market
View market insight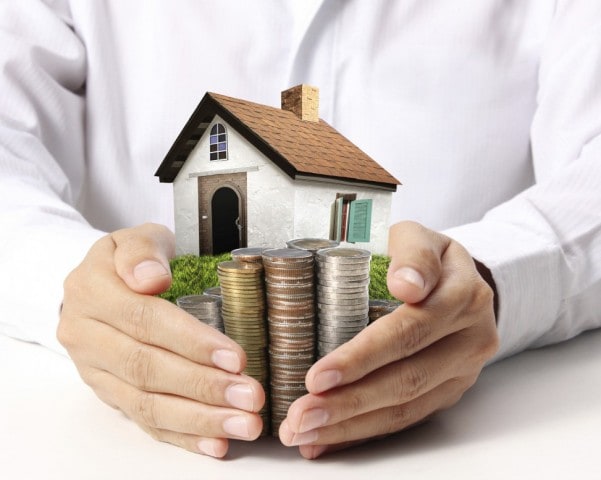 Mastering the Landlord Game: Essential Advice for Nottingham's Property Owners
View market insight