Profitable Perspectives: Maximising Your Rental Property Income in Nottingham
Posted on August 16, 2023 by Walton & Allen
Whether you're a seasoned property investor or a first-time landlord, maximising your rental income is likely to be a top priority. Here are some strategies to increase your rental yield in Nottingham.
Regular Property Maintenance: Regular maintenance not only prevents costly repairs down the line but also helps to attract and retain good tenants. A well-maintained property can command higher rents, thereby increasing your rental yield.
Periodic Rent Reviews: Regularly reviewing your rental prices ensures that you're keeping pace with the local market. If property prices and rents in Nottingham are rising, it may be possible to increase your rent at the end of a tenancy or lease period.
Tenant Retention: Keeping good tenants is more cost-effective than finding new ones. A vacant property doesn't generate income, and there can be significant costs involved in attracting new tenants. By maintaining your property well and responding promptly to tenant concerns, you can increase the likelihood of tenants wanting to stay longer.
Adding Value: Improvements such as modernising the kitchen or bathroom, adding additional storage, or improving the property's energy efficiency can allow you to charge higher rent. Always consider the potential return on investment before undertaking significant renovations.
Hiring a Property Management Company: A professional property management company can help maximise your rental income by ensuring your property is well-maintained, helping to set the right rental price, and finding and retaining good tenants.
To get off to a strong start, ensure you're using a Nottingham letting agent that has sound local knowledge, so that they can best advise on the local rental market and how rental prices are trending.
By adopting these strategies, landlords in Nottingham can maximise their rental property income and ensure their investment delivers the best possible return.
Maintaining Harmony: Landlord Requirements and Responsibilities in Nottingham's Rental Market
View market insight
The Future is Here: Up-and-Coming Areas in Nottingham's Property Market
View market insight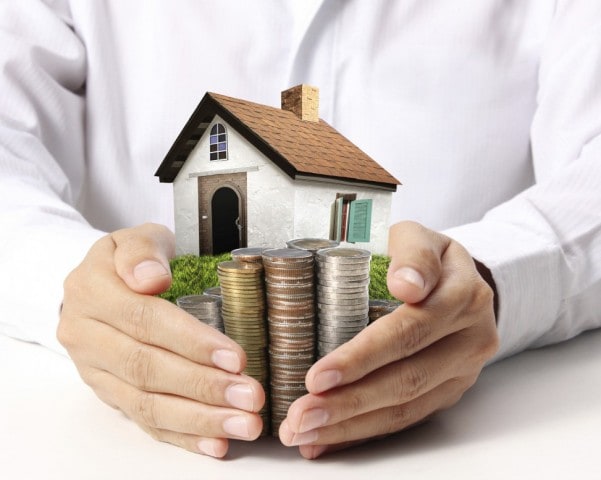 Mastering the Landlord Game: Essential Advice for Nottingham's Property Owners
View market insight