Little help in the recent Budget for the lettings industry
Posted on April 15, 2014 by Walton & Allen
The Chancellor of the Exchequer's Budget in March had little of direct benefit for the letting industry. In fact, many industry observers said that George Osborne had missed good opportunities to improve the market.
The Chancellor did confirm the extension of the Help to Buy equity loan scheme. He also promised £500m in aid for small and medium sized house builders and predicted that an additional 200,000 new homes would be built by 2020.
In addition, Osborne increased the reach of the 15% stamp duty on homes bought through off-shore companies or corporate envelopes. Now, instead of this high duty being charged on homes worth more than £2m, it now applies to properties above £500,000. This move also extends the annual charge on owners who leave these properties unoccupied. This may at least persuade some owners to rent them out.
But Osborne didn't make more radical changes to stamp duty. For example, he didn't end the steep stamp duty thresholds which landlords and lettings industry bodies have been lobbying against for some years.
They say that stamp duty is now a major burden on many house buyers. At the key points of £250,000 and £500,000, it causes a major distortion to the market and significant hardship to people whose properties are worth up to 10% or so more than these threshold amounts.
Maintaining Harmony: Landlord Requirements and Responsibilities in Nottingham's Rental Market
View market insight
The Future is Here: Up-and-Coming Areas in Nottingham's Property Market
View market insight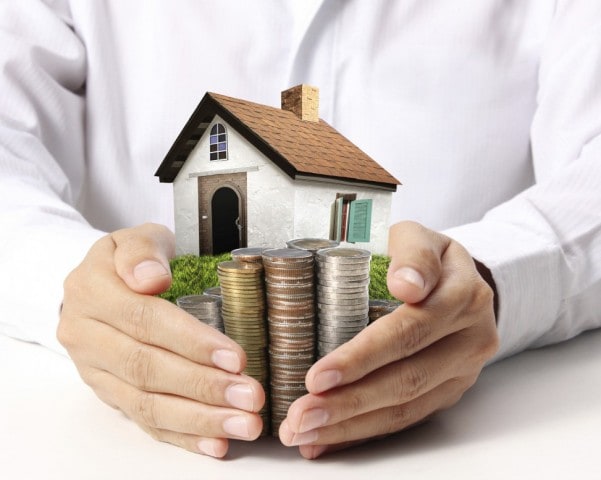 Mastering the Landlord Game: Essential Advice for Nottingham's Property Owners
View market insight