Exciting Business With Nottingham Forest FC's Sales Manager, Robin Campbell
Posted on February 15, 2016 by Walton & Allen
Walton & Allen stride to uphold our strong reputation as one of the most reputable and trustworthy estate agents in the Nottingham area. Whether you're looking to rent, buy or have us let out a property, or even all three, our dedicated estate agency team will guide you through the process to make it as easy and smooth for you as possible.
We recently come across some exciting business with Nottingham Forest FC's Sales Manager, Robin Campbell. Robin first came into contact with Nottingham's leading estate agents Walton & Allen, when he requested to rent out one of our 1 bedroom apartment properties. He was so impressed with our helpful services, that he returned and went on to buy a 2 bedroom apartment from us. One thing led to another, and he later contacted us again to list his newly bought property up for rent.
Robin Campbell claimed to be extremely impressed with the services Walton & Allen provided, and we stride to keep it that way for all our customers.
Maintaining Harmony: Landlord Requirements and Responsibilities in Nottingham's Rental Market
View market insight
The Future is Here: Up-and-Coming Areas in Nottingham's Property Market
View market insight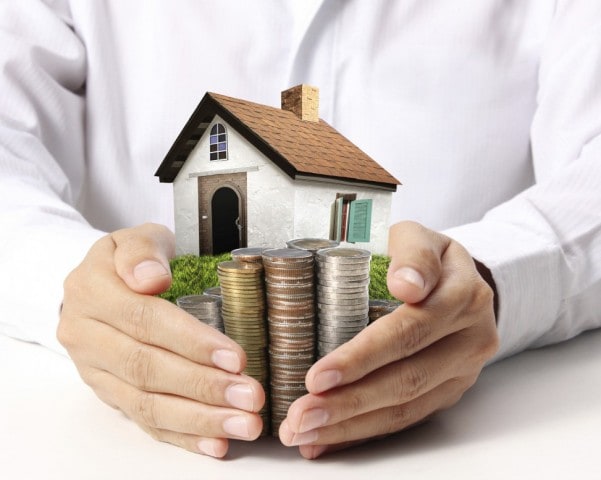 Mastering the Landlord Game: Essential Advice for Nottingham's Property Owners
View market insight