Do you need an EICR when renting a property?
Posted on June 19, 2020 by Walton & Allen
As a landlord renting a property to tenants, there are many rules and regulations that need to be adhered to. These also vary depending on how many tenants are living in the property.
One of the questions that often crops up when talking to us as letting agents is 'do I need an EICR?'. Until June 2020, these EICR certificates were only compulsory if you were renting to tenants who made up more than two households, also known as an HMO.
Now though, the rules have changed.
Do you need an EICR?
From 1st June 2020, every property rented to tenants will require an EICR certificate.The rules state that:
The rules state that:
Electrical safety standards are met when the property is occupied by tenants.
Every fixed electrical installation at the property is inspected and tested at least every 5 years by a qualified person.
An inspection and test needs to be carried out before new tenancies commence from 1st June 2020.
An inspection and test will also be required for existing tenancies by 1st June 2021.
What is an EICR?
EICR stands for Electrical Installation Condition Report. Inspections and testing are carried out in accordance with the eighteenth edition of the wiring regulations BS 7671:2918. This is the national standard to which all domestic wiring must conform.
During the inspection, the following is tested:
The adequacy of earthing and bonding
Device protection against electric shock and fire
Any damage or wear and tear that may affect tenant safety
Identification of any damaged electrical fixings
Identification of any exposed wiring
EICR certificates last for 5 years but landlords are encouraged to re-test if there are changes to property electrics since the last inspection was carried out.
Who can carry out an EICR inspection?
Any qualified electrician should be able to carry out an EICR check.
Walton & Allen are able to carry out an inspection on your behalf and provide a certificate upon your property passing the inspection.
You can talk to us about this by calling 0115 924 3304 or by using this form below.
Maintaining Harmony: Landlord Requirements and Responsibilities in Nottingham's Rental Market
View market insight
The Future is Here: Up-and-Coming Areas in Nottingham's Property Market
View market insight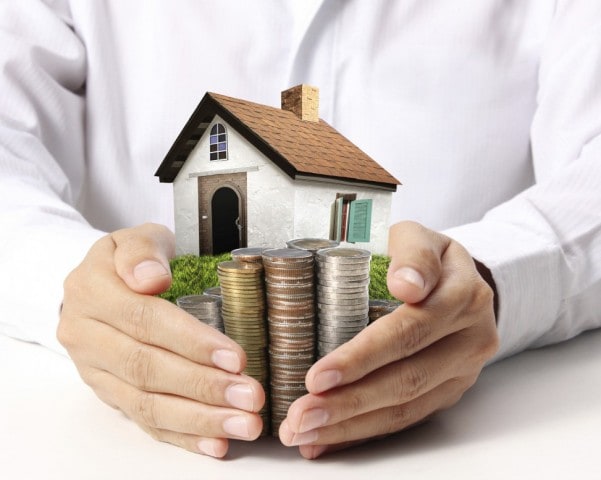 Mastering the Landlord Game: Essential Advice for Nottingham's Property Owners
View market insight