Buy To Let Mortgage Nottingham
Posted on February 21, 2019 by Walton & Allen
Are you looking for a buy to let mortgage in Nottingham? Whether you're a first time or experienced Landlord, we can advise on almost every deal available.
A buy to let mortgage is different from a normal residential mortgage. Lenders will usually require a higher deposit (usually 25% or higher) and fees are also likely to be higher.
There are plenty of buy to let mortgage providers so it is worth speaking to a mortgage broker to find one of the best deals available to you. You can call our recommended broker to ask any questions on 0115 924 3304 or to book an appointment.
Buy to let mortgage information
You can look to apply for a buy to let mortgage under the following circumstances:
You want to rent your property out to tenants
You can afford to take a financial risk on an investment
You already own your own home, with our without an existing mortgage
You have a good credit report
You will typically have an income of £25,000 or over
How much can you borrow on a buy to let mortgage?
Knowing how much you can borrow can vary wildly depending on your own financial circumstances. We would always recommend talking to our recommended broker to find out how much you can borrow on a buy to let mortgage. The initial advice is free of charge. To chat, call 0115 924 3304. Alternatively use the form at the bottom of this page to ask any questions.
What else do you need to think about?
A buy to let mortgage can be a risk. It is likely that your investment property will never have tenants 100 percent of the time. When the property is unoccupied it is likely that you will have to pay for the mortgage out of your own pocket. When you do have tenants renting your property we would always advise to keep some rental income aside for these situations.
You may also need to spend additional money on conducting repairs or on regular property maintenance.
Don't just stick to mortgage comparison websites
Mortgage brokers such as the ones who work with Walton & Allen Estate Agents are whole of market. This means that they can compare almost every mortgage deal available. Some comparison sites are limited and brokers also have access to exclusive deals which these sites do not have. It's worth getting a second opinion for free.
Talk to a mortgage broker today
You can gain free initial advice by calling 0115 924 3304. There we will be able to answer any questions you may have and book an appointment for you if necessary. You can also fill in your details here to arrange a callback.
A mortgage is a loan secured against your home. Your home may be repossessed if you do not keep up repayments on your mortgage or any other debt secured on it. Think carefully before securing other debts against your home. 
Maintaining Harmony: Landlord Requirements and Responsibilities in Nottingham's Rental Market
View market insight
The Future is Here: Up-and-Coming Areas in Nottingham's Property Market
View market insight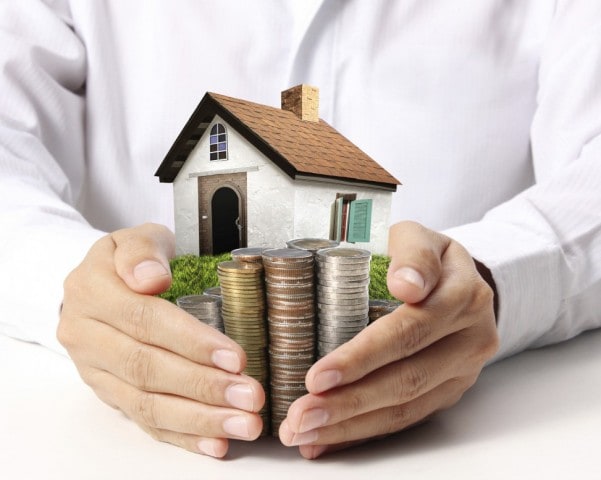 Mastering the Landlord Game: Essential Advice for Nottingham's Property Owners
View market insight