Buy a house without a deposit
Posted on April 26, 2018 by Walton & Allen
You can now buy a house without a deposit if you're a first time buyer
Have you been struggling to save a deposit for a house? Do you feel like you will never be able to afford to buy your own home?
Thanks to the Post Office, you can now apply for a mortgage with zero deposit – Yes, you did read that correctly! So if you're a first time buyer looking to step onto the property ladder then this could definitely be for you.
Will you be accepted for this mortgage?
This mortgage isn't available for everyone. Firstly, you will need to ensure your parents house is currently mortgage free. You will also be assessed on your affordability. To do this a mortgage broker would take into account your yearly income, plus monthly expenditure and any loans or outstanding credit card balances.
How will this mortgage work?
This is a 90% loan to value mortgage. The 10% which would usually be your deposit will instead become an interest-free 5 year loan. Your parents home will secure the loan.
You as the buyer will then make two separate payments every month – one towards the mortgage and the other towards the loan.
How much will monthly repayments be?
These figures are approximate but to give you an idea:
If you are looking at a first time buy at £150,000 then you will be taking out a £135,000 mortgage and an interest-free 5 year loan of £15,000. On a standard 25 year term, and with an interest rate of 4.98% you will be paying approximately:
£787.00 per month for the mortgage
£249.00 for the loan
A total per month of £1036.00.
Of course, you'll have to prove that you can afford this £1036.00 per month. You can find out if the Post Office will lend you this much money by talking to an independent mortgage broker. Our service is free to just have a chat, so why not talk to us now? Visit our mortgage advice page to book a phone or face to face chat.
What's the catch?
Well, if you don't pay your mortgage then your own home and your parents home will be put at risk. We would always suggest getting professional advice before applying for a deal such as this.
The other disadvantage is that the interest rate for the mortgage is pretty high at 4.98%. This is expected if you wish to buy a house without a deposit at all. The deal is fee-free, however.
Interested in this mortgage?
Talk to us today to find out if this deal could be right for you. Fill in the form below, or call 0115 9243304.
A mortgage is a loan secured against your home. Your home may be repossessed if you do not keep up repayments on your mortgage or any other debt secured on it. Think carefully before securing other debts against your home.
Maintaining Harmony: Landlord Requirements and Responsibilities in Nottingham's Rental Market
View market insight
The Future is Here: Up-and-Coming Areas in Nottingham's Property Market
View market insight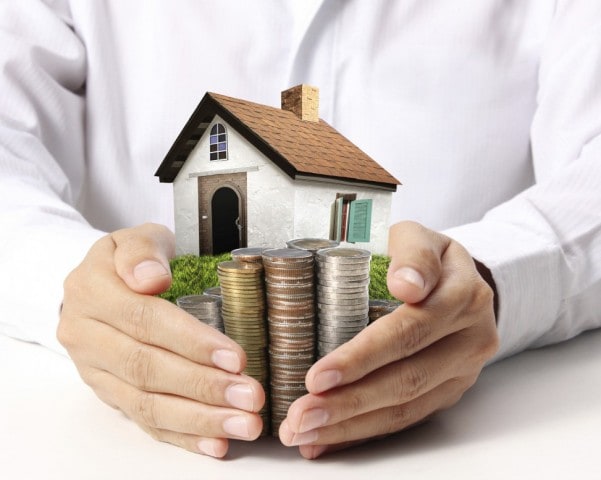 Mastering the Landlord Game: Essential Advice for Nottingham's Property Owners
View market insight