Nottingham's Hidden Gems: The Best Places to Live for Homeowners and Tenants Alike
Posted on August 1, 2023 by Walton & Allen
In the heart of the East Midlands, Nottingham is a city that combines history, culture, and modern living. It's no wonder people often ask, "What are the best places to live in Nottingham?" From its bustling city centre to its tranquil suburbs, Nottingham has a wealth of options for both homeowners and tenants. Let's uncover some of Nottingham's hidden gems.
West Bridgford is one of the most sought-after areas in Nottingham. Known for its excellent schools, recreational facilities, and a vibrant cafe culture, it is an ideal spot for families and young professionals. Furthermore, the scenic views of the River Trent and the iconic Trent Bridge cricket ground add a unique charm to the area.
Beeston, situated to the south-west of the city centre, is another top contender. With a fantastic array of local shops, amenities, and high-quality schools, it is a top choice for families. Beeston's proximity to the University of Nottingham and a great range of affordable housing makes it attractive to students and young professionals.
For those seeking a quieter life, Wollaton offers tranquillity without compromising on amenities. Wollaton Hall and Deer Park serve as the centrepieces of this suburb, offering residents a green oasis in the city.
Sherwood is another popular area, particularly for those seeking character homes. This area is known for its independent shops, trendy cafes, and community events, making it a lively and engaging place to live.
Lastly, for those seeking city-centre living, The Lace Market and Hockley areas provide a vibrant lifestyle. Rich in history and culture, these areas are at the heart of Nottingham's Creative Quarter, boasting a mix of creative businesses, independent shops, bars, and restaurants.
When considering the best area to live in Nottingham, it's essential to evaluate the local amenities, housing options, and your lifestyle needs. With its diverse range of areas, Nottingham truly offers something for everyone.
Whether you're looking to move to Nottingham, or are looking for the best place to invest in property and generate a rental income, Walton & Allen is best placed to support you on your journey. With years of local knowledge behind us, and being ideally placed in the Hockley area of Nottingham City Centre, we're able to provide a best-class service to help you find the property that's right for you.
Maintaining Harmony: Landlord Requirements and Responsibilities in Nottingham's Rental Market
View market insight
The Future is Here: Up-and-Coming Areas in Nottingham's Property Market
View market insight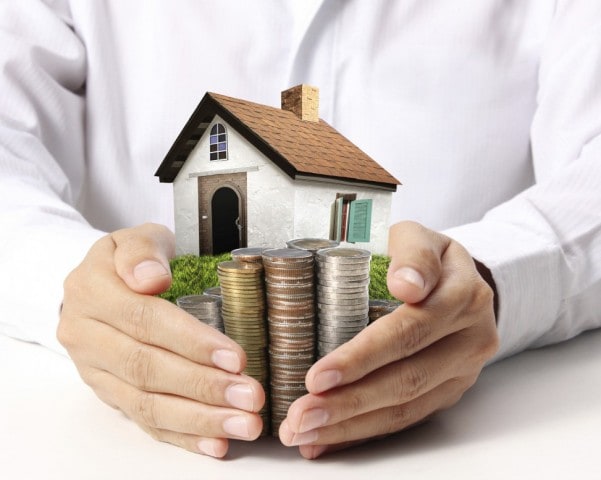 Mastering the Landlord Game: Essential Advice for Nottingham's Property Owners
View market insight