Bad Credit Mortgages
Posted on August 25, 2017 by Daniel Cooke
How do you get a mortgage with bad credit?
There are two words that nobody likes to hear – Adverse Credit. But what does it mean?
Your credit score
To understand bad credit mortgages you will need to know what your credit history is and how it affects everything. Every time you take out a credit product, such as a loan, credit card, current account or even a mobile phone contract, it is reported to the credit reference agencies. Your credit report is then updated monthly showing if you have paid your debt on time or if you haven't. This then appears on your report as (usually) little coloured circles or ticks and crosses – Green is good, red is bad – This information is held on file for 6 years.
What is adverse or bad credit?
Adverse credit is simply having red marks on your file instead of green, this could be down to many factors such as being late with credit card payments or even completely missing the payment entirely – The easy solution is that if you owe money, pay it and be on time.
How does adverse credit affect you?
Adverse credit affects your ability to borrow, once you apply for credit your credit reports will be accesses by the lender to make sure you have a good history of paying your debts and on time – Put yourself in their shoes…. If you leant someone £20 and they haven't paid it back, then they ask for another £20 you would think twice about lending it to them – this is the same principle but on a larger scale.
If this happens a lender may decline to lend to you or may present a deal with a less favourable rate – This is what is known as having "adverse credit".
How do you know if you have adverse or bad credit?
The only way to know is by accessing your credit report, you can do this by registering online.
Does it mean that you cannot get a mortgage if you have adverse credit? In all honesty, it depends how bad your file is and what the adverse credit is against – Again, if you have a past of missing mortgage payments do you really think another mortgage company will want to gamble lending you money?
Bad Credit Mortgages
What can you do?
The only way to increase your credit rating and file is to have credit and show a history of paying debt on time and in full. A good way to start is by using a credit card for small amounts and paying it off in full each month.
Just because you have adverse or bad credit does not mean you cannot get a mortgage. Our mortgage advisors at Walton & Allen aim to be able to find a mortgage for almost any financial circumstance. Why not give them a call on 0115 924 3304 or fill out the form below to book a mortgage advice appointment?
Find out more about our mortgage advice services.
A mortgage is a loan secured against your home. Your home may be repossessed if you do not keep up repayments on your mortgage or any other debt secured on it. Think carefully before securing other debts against your home. 
Maintaining Harmony: Landlord Requirements and Responsibilities in Nottingham's Rental Market
View market insight
The Future is Here: Up-and-Coming Areas in Nottingham's Property Market
View market insight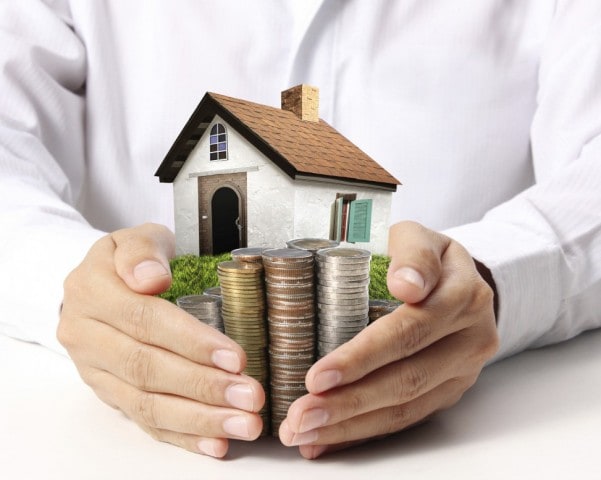 Mastering the Landlord Game: Essential Advice for Nottingham's Property Owners
View market insight