95% Mortgages in Nottingham – Find deals for you
Posted on April 16, 2018 by Walton & Allen
95% Mortgages
What are 95% mortgages?
Believe it or not, you can get a mortgage with only a 5% deposit. This is called a 95% mortgage. This means you would only need to save £6000 for a property which costs £120,000.
There are usually better deals available for you if you have a larger deposit, however we understand that sometimes this just isn't possible. The reason for this cost is the higher interest rates on the money which is still owed to the mortgage lender.
There is good news though! At the time of writing, there are some great deals out there for 95 mortgages, some of which are better than they have been in a long time.
Who can get a 95% mortgage?
Anyone can look to apply for 95% mortgages. Whether you are a first time buyer or looking to move for a second, third or fourth time, we can look at some of the best deals for you based upon your individual circumstances. The deals are usually most appealing to first time buyers who have been trying to save for a while.
What if i can't afford a 5% deposit?
If you are struggling to save a 5% deposit then there are other options. The most popular is accepting a gifted deposit from a family member. You don't need the money in your account when you get a mortgage Agreement in Principle (AIP) but you will when you come to make the final mortgage application.
Can you get a 100% mortgage?
Unfortunately, there are no lenders which truly offer a 100% mortgage.
What is the maximum amount a mortgage lender would give me?
This depends on your income, amongst other things. Different lenders have different criteria, however, as a rough guide most will be willing to lend you between 3 and 4.5 times your yearly income. They will also take things into account such as debts and monthly spending commitments.
How can I find one of the best mortgage deals?
If you're looking for 95% mortgages, or any other mortgage deal, the best advice would be to speak to a mortgage broker. When speaking to a mortgage broker such as ourselves, we compare the whole of the mortgage market to find one of the best deals for you. This means hopefully you will be saving hundreds, if not thousands, of pounds over the course of your mortgage term.
We can also pick out the fee-free deals for you, should any be available.
What's more is that the initial advice is free of charge! We can either talk to you over the phone, over email or in person at our office in Nottingham.
Call 0115 924 3304 or use the mortgage advice form below
A mortgage is a loan secured against your home. Your home may be repossessed if you do not keep up repayments on your mortgage or any other debt secured on it. Think carefully before securing other debts against your home.
Maintaining Harmony: Landlord Requirements and Responsibilities in Nottingham's Rental Market
View market insight
The Future is Here: Up-and-Coming Areas in Nottingham's Property Market
View market insight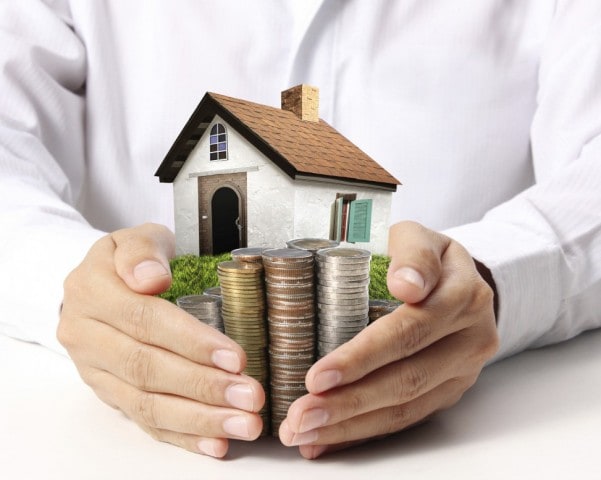 Mastering the Landlord Game: Essential Advice for Nottingham's Property Owners
View market insight