Affordable Renting in Nottingham
Walton&Allen understand how important our tenants are which is why we offer a range of services aimed at supporting our tenants and making them comfortable in their home.
And because we also understand that moving home is stressful and expensive enough, we do not charge a set up fee for our tenants. All you need to pay is a month's rent in advance and a deposit of one month's rent plus £100.
We'll also take care of all the paperwork, transfer your utilities and set up a standing order so you've got peace of mind that your rent is being paid on time.
And when you're in your property we also offer a 24 hour emergency callout service for our tenants and our in house maintenance team is on hand 24/7.
Why choose Walton & Allen?
We offer a comprehensive range of services that are specifically designed to cater to the needs of our tenants. Whether you need assistance with maintenance, repairs, or even just some advice on how to make your home more comfortable, our team of dedicated professionals is always here to help.
From the moment you sign your lease with us, we make it our mission to ensure that your experience with Walton&Allen is a positive one. We pride ourselves on our commitment to customer service, and we work tirelessly to ensure that our tenants are always happy with the service that they receive.
In addition to our range of services, we also take great care to ensure that all of our properties are maintained to the highest standards. We understand that our tenants deserve to live in a safe, clean, and comfortable environment, and we make it our priority to deliver on this promise.
At Walton&Allen, we believe that our tenants deserve nothing but the best. That's why we will continue to go above and beyond to ensure that all of our tenants feel comfortable, supported, and valued. So if you're looking for a rental property that truly puts its tenants first, look no further than Walton&Allen.
So, why not give us a call and arrange a viewing of one of our rental properties?
Call today
0115 924 3304
Get in touch
Maintaining Harmony: Landlord Requirements and Responsibilities in Nottingham's Rental Market
View market insight
The Future is Here: Up-and-Coming Areas in Nottingham's Property Market
View market insight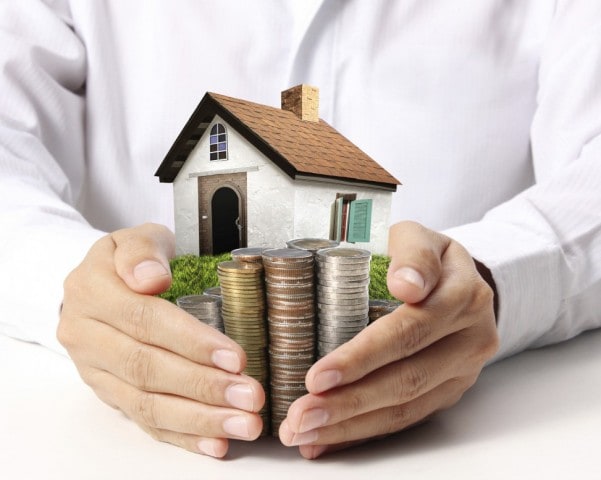 Mastering the Landlord Game: Essential Advice for Nottingham's Property Owners
View market insight