About Nottingham
Student Accommodation Nottingham – Why Nottingham?
Nottingham, home of the legendary Robin Hood, is the perfect place for students to gain the full experience that university has to offer – and our student accommodation is available to help you make the absolute best of that experience!
Nottingham is the home to two universities, Nottingham Trent and The University of Nottingham. Between the two, there are over 60,000 students currently living in Nottingham, and you could be one of them. With the amount of students that Nottingham attracts, you'll never short of things for you and your friends to get up too. From clubbing and partying, to shopping and taking a walk round the gorgeous Arboretum park – Nottingham caters for all.
Our stylish, modern student accommodation puts you in the heart of Nottingham, with easy access to the city centre and both universities. Every single one of our student flats and houses are furnished to a high standard & have fully fitted kitchens so you can enjoy the Nottingham student experience in peace.
So if you're interested in only the very best student accommodation that Nottingham has to offer, don't hesitate to contact us today on 0115 882 0019
Local Area
Forever being associated with the legendary Robin Hood, Nottingham has much to offer for everyone. Nottingham is a city with big aspirations, historical sights, and a thriving music and club scene thanks to its huge 60,000+ student population. It truly is the perfect place for students to gain the full university experience.
Nightlife
When night falls, Nottingham's city centre is thriving with people, students or not, looking for a good night. With a variety of different venues such as Rock City, the Rescue Rooms, Stealth, Ink and many more, Nottingham is well-known for its brilliant nights out. Whether you're a rock fan, or a lover of house music – Nottingham's range of clubs and bars caters for everyone's taste.
Cinema & Theatre
Nottingham has a range of different cinemas located all over the city for you to enjoy, including Cineworld which is found at the Cornerhouse in the city centre. Nottingham is also home to some brilliant theatres – the Theatre Royal and the Nottingham Playhouse being the main two, with music concerts often performed at the Concert Hall.
Nottingham Castle
The Nottingham Castle is another perfect place to visit for you art and history students. The castle was originally founded by William the Conqueror and held by a succession of English kings before falling in the English Civil War. Its 17th-century manor-house-like replacement contains a local-history museum and an art gallery. The Nottingham Castle truly is one of those must-see sights in Nottingham.
Galleries of Justice
The Galleries of Justice is a museum of the history crime & punishment in Britain, which has won many awards over the years. The museum guides you through the centuries of the justice system in Great Britain; including medieval trials using fire and water.
Nottingham Contemporary
The Nottingham Contemporary gallery is the perfect place for art students – inside holds edgy, design-driven exhibitions of paintings, prints, photography, sculptures and more.
The City of Caves
Over many centuries, the sandstone underneath Nottingham has been carved into a honeycomb of caverns and passageways. There are both audio and performance tours available, which leads you through a World War II air-raid shelter, a medieval underground tannery, several pub cellars and more.
Events / Festivals
Goose Fair
Every October, the Goose Fair event is held on the Forest Recreation Ground – around a 5 minute journey from the city centre. This event is held for 3 days and attracts people from each part of Nottingham & Nottinghamshire.
Robin Hood Beer & Cider Festival
Fan of your beer and cider? Nottingham's annual beer and cider festival is held at the Nottingham Castle, with well over 1,000 different beers 200 different ciders!
Splendour Festival
Splendour festival is an annual event that takes place at Wollaton Park. The festival is an all-day event, with a range of different musical acts – including Jess Glynne and more.
Maintaining Harmony: Landlord Requirements and Responsibilities in Nottingham's Rental Market
View market insight
The Future is Here: Up-and-Coming Areas in Nottingham's Property Market
View market insight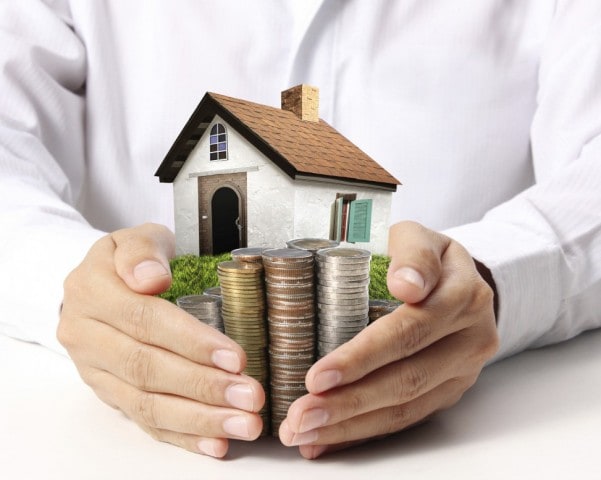 Mastering the Landlord Game: Essential Advice for Nottingham's Property Owners
View market insight