Walton & Allen Estate Agents launch 360° virtual reality to enable remote viewings of properties in Nottingham
Posted on May 16, 2016 by Joe Newton
Window card brochures are already a thing of the past at Walton & Allen Estate Agents. That's thanks to our new 46" touchscreen TVs which prospective buyers can interact with and view our properties, 24/7 from outside our flagship office in the centre of Nottingham's Lace Market.
Now Walton & Allen Estate Agents are joining forces with Newtonmedia.tv to take property browsing  in Nottingham to the next dimension with the introduction of incredible virtual reality viewings! Walton & Allen Estate Agent, Joe Newton explains that, "Using our Walton & Allen app which links straight to our YouTube channel, clients can experience virtual reality viewings of properties in Nottingham from anywhere in the world, using their smartphone or computer. Prospective buyers and tenants can now immerse themselves in any property Walton & Allen are marketing, looking at every angle of every room, gauging its true size, space and build quality – an impossible feat for still photos."
Once again, Walton & Allen, Nottingham Premier Estate Agents, set the trend where other estate agents will soon follow, using virtual reality technology to bring real benefits to homebuyers as Joe points out, "Viewing a property in the flesh, in the company of an experienced Estate Agent is something that simply can't be replaced, however, there are big benefits to using VR. Clients can use our in-house virtual reality station to view multiple properties, and save hours by narrowing down their search to those they actually want to commit to seeing".
Since YouTube's announcement in 2015 that they will now support virtual reality videos, the virtual reality world has grown massively. The property industry has had some people dabbling with the idea of virtual reality tours, but certainly nothing on a large scale – not until now thanks to Walton & Allen Estate Agents and Newtonmedia.TV.
Mark Batty, Director of Walton & Allen Estate Agents said that, "We're extremely excited to set the trend for using virtual reality within the property industry. As a company who fully understands the power of attractive marketing, we're very much looking forward to adding this new dimension to the property world."
Maintaining Harmony: Landlord Requirements and Responsibilities in Nottingham's Rental Market
View market insight
The Future is Here: Up-and-Coming Areas in Nottingham's Property Market
View market insight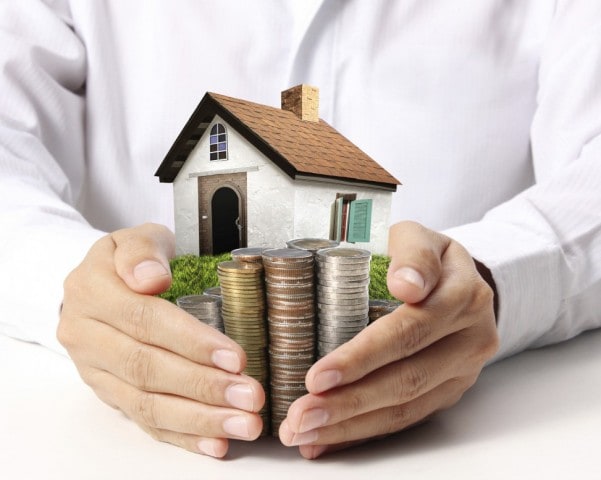 Mastering the Landlord Game: Essential Advice for Nottingham's Property Owners
View market insight