Stamp Duty Changes in Chancellors Autumn Statement
Posted on November 26, 2015 by Walton & Allen
On Wednesday 25th November the Chancellor, George Osborne announced new stamp duty rules on buy to let purchases, applicable from 1st April 2016, 4 months away.
This means that an additional 3% will be added to the current stamp duty thresholds. Whilst this means more costs to a buy to let purchase, Walton & Allen do not believe that it will affect the market in the East Midlands. Most buy to let purchases are sub £100,000 and the 3% is only applicable to the price above £40,000. So a purchase at £100,000 will only attract a 3% charge on the difference of £60,000 (£100,000 minus £40,000) i.e. £1,800 and not £3,000.
Mark Batty of Walton and Allen speculates that "the buy to let mortgage providers are still very keen to lend and we expect them to make their products more attractive in the light of these new stamp duty changes."
The new 3% surcharge on the higher price bands is not so forgiving, for example, a purchase price of £150,000 will now attract a stamp duty charge of £3,800.
Mark added, "Buy to let is still an attractive vehicle for investors and we predict that there will be a surge of property purchases before the 1st April 2016 deadline. Looking forwards, there will be a massive influx of investment money from London and the South East as investors look to buy property in the East Midlands where prices are considered very good value for money."
Anyone with property valued at £125,000 or less should contact Walton & Allen for a free market appraisal and be ready to take advantage of the opportunities that the stamp duty increases will offer. Sellers should be able to take advantage of the funds that will come from London and South East investors.
Call Walton and Allen on 0115 924 3304 for a free market appraisal.
Maintaining Harmony: Landlord Requirements and Responsibilities in Nottingham's Rental Market
View market insight
The Future is Here: Up-and-Coming Areas in Nottingham's Property Market
View market insight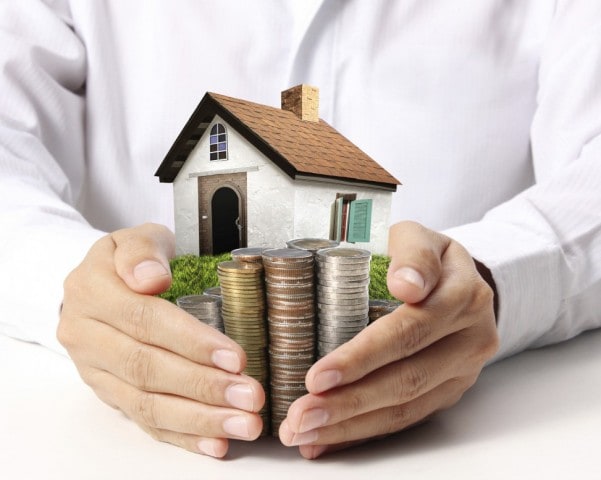 Mastering the Landlord Game: Essential Advice for Nottingham's Property Owners
View market insight