Online Mortgage Broker
Posted on March 2, 2018 by Walton & Allen
Online Mortgage Broker
Are you looking for an online mortgage broker who can give mortgage advice online? Walton & Allen have an online mortgage broker service where we can find you a mortgage deal without you leaving your home.
Our mortgage brokers compare the whole of the mortgage market to help find one of the best deals for you, based on your personal financial circumstances.
Unlike some brokers or banks, we can look at almost every deal available and are not affiliate with any particular lender. This means we could potentially save you money over your mortgage term.
Booking an online mortgage appointment
Use this form below to book an online mortgage broker appointment. We will get in touch via phone or email to book a Skype chat with you, at your convenience. We have over 25 years of experience in the mortgage and financial services sector.
Compare mortgages with our team as soon as today!
A mortgage is a loan secured against your home. Your home may be repossessed if you do not keep up repayments on your mortgage or any other debt secured on it. Think carefully before securing other debts against your home.
What do we offer as an online mortgage broker?
We offer an initial free mortgage advice appointment, even over the phone or over Skype. During this time we will ask you several questions to analyse your financial situation. We can then find one of the best mortgage deals for you, based on this information.
During your chat with the online mortgage broker you will find out:
Which lenders will approve a mortgage based upon your personal financial circumstances
How much you could borrow from a mortgage lender
Which mortgage lenders have the best interest rates based on your income
How you can gain approval for a mortgage if you have any debts, CCJs or loans
How much your monthly repayments would be on a mortgage deal
And much more!
Mortgage Broker in Nottingham
If you would prefer to speak to a mortgage broker in person, please visit our offices at our estate agents in Nottingham.
Maintaining Harmony: Landlord Requirements and Responsibilities in Nottingham's Rental Market
View market insight
The Future is Here: Up-and-Coming Areas in Nottingham's Property Market
View market insight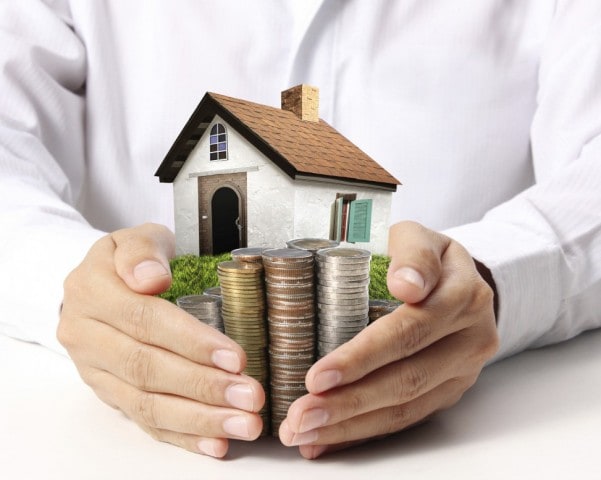 Mastering the Landlord Game: Essential Advice for Nottingham's Property Owners
View market insight