Nottingham Selective Licensing Fee Increase 2019
Posted on November 20, 2019 by Walton & Allen
Nottingham City Council have announced that the fee to obtain a Selective Licence will rise in March 2020.
Landlords currently have to pay £780 for a 5 year licence if they wish to rent their property to tenants, or £480 if they are accredited by DASH or Unipol.
This fee is set to rise to £890, or £670 respectively.
Why is the fee increasing?
Nottingham City Council have stated that the current fees are not high enough to cover their overheads, despite having the highest Licencing costs compared to every other scheme in the country.
They are also experiencing a shortfall because approximately 15,000 Landlords are still yet to apply for a Licence and there appears to be no clear plan in place to tackle this.
Landlords are running a risk by not applying for a Licence. If you rent a property to tenants within the Nottingham City Council boundaries then it is a legal requirement to have a Licence in place. Failure to comply could result in a £30,000 fine. Tenants could also reclaim all their rental payments, backdated to 1st August 2018.
Rents rising as a result
Rents in Nottingham have risen faster this year than anywhere else in the country. Most suspect that this is due to the cost of obtaining a Selective Licence, passed from the Landlord to the tenants.
What should you do next?
Those who have already applied
There will be no increase in fees for you until you have to renew your Selective Licensing application. This will be 5 years from the date your application was originally submitted.
If you are yet to receive information on your application, do not worry. Nottingham City Council have not yet granted Licences to everyone who has applied.
Those who are yet to apply
Remember, you are at risk of being fined at least £30,000 by Nottingham City Council. We would recommend that you apply immediately if you rent your property to tenants within the City Council boundaries. Talk to us on 0115 924 3304 if you do not know what to do.
Find out more about Selective Licensing
Visit our Nottingham Selective Licensing hub to find out more about the scheme.
Maintaining Harmony: Landlord Requirements and Responsibilities in Nottingham's Rental Market
View market insight
The Future is Here: Up-and-Coming Areas in Nottingham's Property Market
View market insight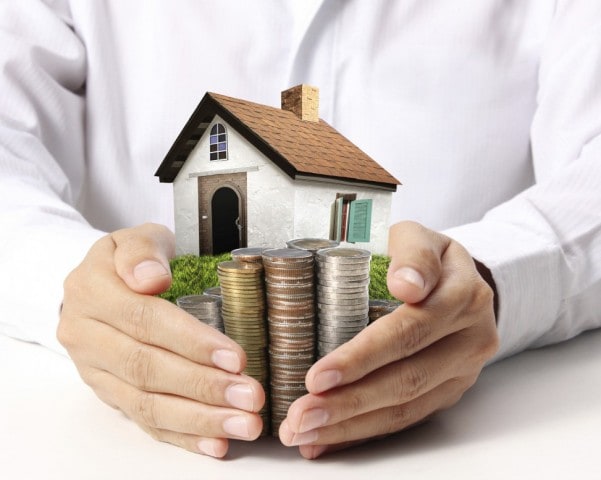 Mastering the Landlord Game: Essential Advice for Nottingham's Property Owners
View market insight