Nottingham Rental Prices Increase
Posted on July 2, 2018 by Ricky Benwell
Nottingham rental prices rise in 12 months since May
According to an article by Mortgage Strategy, rental prices rose by 3% in Nottingham and the East Midlands over the last year. This is despite rental prices falling in other parts of the country.
Across the whole of England and Wales, the average rental price is currently £861. In comparison, the average rental price in London is £1,273. Their rental prices were down 0.3% in the 12 months since May.
In addition, the average rental price in the East Midlands stands at £656.
Reasons for rental price increase
Many factors could affect rental prices. Firstly, a higher demand for property or an improvement in building quality could improve values. Another important factor which could have affected these prices in Nottingham is Selective Licensing, which is a large cost to all landlords who have rental properties within the licensing area.
Is your property rented out for the right price?
At Walton & Allen Letting Agents Nottingham, we conduct regular reviews on all properties to ensure you are getting the maximum amount of money for your buy to let investment. Following this article do you feel you could be getting a higher rental income from a particular property? Get in touch with Investments Manager Ricky using the form below, or call 0115 9243304. All in all, the rental values for our Landlord clients are some of the highest they can possibly achieve.
Considering letting out your property for the first time?
Finally, read why Walton & Allen are the number one agent for lets agreed in Nottingham city centre on our Buy To Let Nottingham page. Alternatively, chat to our friendly lettings team today to arrange a free, no obligation market appraisal. Fill in the form below to arrange a call back, or call 0115 9243304.
Maintaining Harmony: Landlord Requirements and Responsibilities in Nottingham's Rental Market
View market insight
The Future is Here: Up-and-Coming Areas in Nottingham's Property Market
View market insight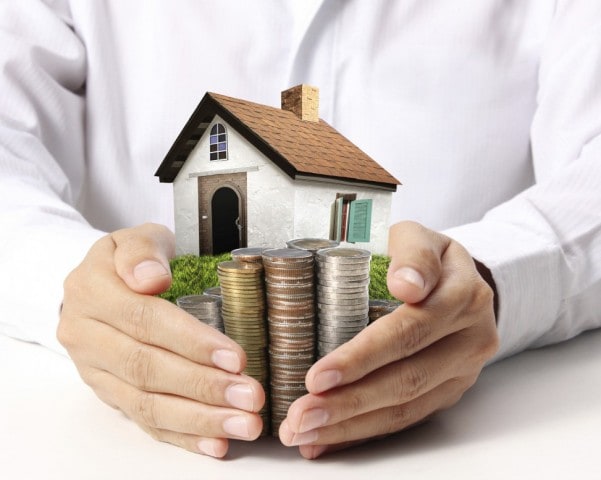 Mastering the Landlord Game: Essential Advice for Nottingham's Property Owners
View market insight