Nottingham Property Prices
Posted on June 13, 2019 by Richard Cardwell
Spring is drawing to a close and Nottingham property prices are still growing.
We are still one of the top performing cities for property price growth across the UK and have been since last year.
Top 3 for property price growth
Hometrack have reported that Nottingham property prices have grown by 4.5% in the last 12 months. This puts the city in joint third place across the UK.
The cities placed higher in their report were Manchester (joint third), Liverpool and Leicester at 4.9% growth (joint second) and Glasgow at 5.1% growth.
Nottingham was also third for growth in the last 3 months. Prices rose by 2.0%, behind Oxford and Glasgow at 2.1% and Liverpool at 2.6%.
The Hometrack report also states that the average Nottingham house price is £154,500.
Market remains strong
In their latest blog, Rightmove have stated that buyer demand is extremely high. This is usually the case during spring, as more look to move in the spring and summer months than any other.
Political uncertainty also seems to be a thing of the past; The number of houses coming to the market are almost the same as last year. This means it is business as usual, despite talk of a no deal Brexit.
We are also seeing less time wasters looking to buy. People who do make offers are serious and want to move as quickly as possible. Fall through rates are dropping and the time it is taking from putting your property on the market to completion has dropped.
What does this mean for your property?
If you bought your property for £250,000 three months ago then you could have made £5,000 already!
How much is your property now worth? You can find out by booking a valuation. Call Nick and Richard on 0115 924 3304 or use the form below to submit a request.
Walton and Allen estate agents in Nottingham provides property sales, lettings and mortgage advice. Talk to us today to see how we can help you!
Maintaining Harmony: Landlord Requirements and Responsibilities in Nottingham's Rental Market
View market insight
The Future is Here: Up-and-Coming Areas in Nottingham's Property Market
View market insight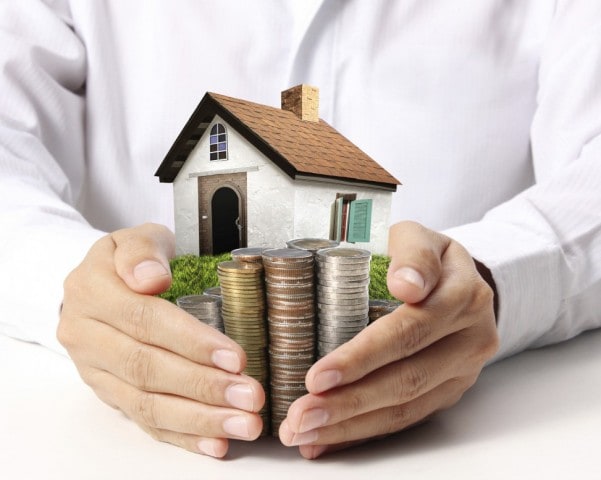 Mastering the Landlord Game: Essential Advice for Nottingham's Property Owners
View market insight