New Block Management of Forman House
Posted on June 8, 2015 by Walton & Allen
Last month we took over management of the Forman House block on Hucknall Road.

Sadly a group of the flat owners had been in reciept of poor service from their existing agent and felt they weren't getting value for money when it came to their service charge.
One of the owners got in touch with one of our directors, Mark Batty. Mark came to the rescue using legislation from the Companies Act 2006 to give back control to the flat owners. This meant the owner were free to choose a new block management service. Walton & Allen were then brought on board as the new block management agents.
Working with the owners we were able to control the service charge budgets, as well as vet any contractors and deal with any other building issues. Unlike a lot of block management service providers in Nottingham, we don't charge for this service but were rewarded with the block management instruction.
We are proud to say we have given back complete control and transparency over the building and its financial matters to the owners. Savings are already being made and over the next 12 months cosmetic improvements have been planned.
Maintaining Harmony: Landlord Requirements and Responsibilities in Nottingham's Rental Market
View market insight
The Future is Here: Up-and-Coming Areas in Nottingham's Property Market
View market insight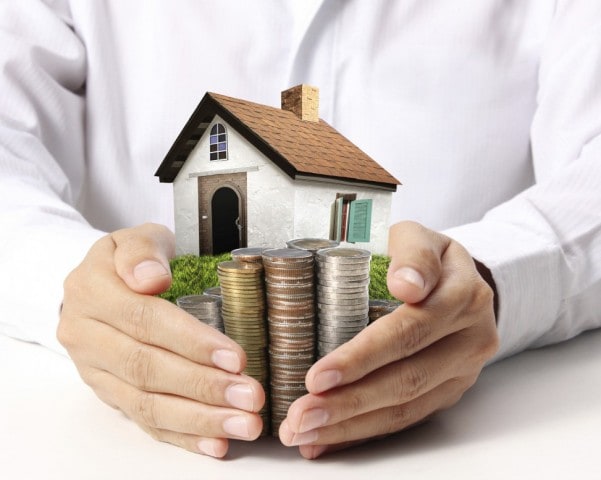 Mastering the Landlord Game: Essential Advice for Nottingham's Property Owners
View market insight