How to Compete With Rival Buyers on a Property
Posted on June 29, 2016 by Walton & Allen
Between both the stamp duty increase and the EU referendum, it was expected that the property market would become drastically slow. However, Walton & Allen enjoyed another busy period through proactivity and forward thinking.
Between the 1st April and the 23rd June when both of these factors occurred, Walton & Allen achieved another 49 sales through registering a large number and range of buyers, also ensuring that they are able to find the correct properties for their needs and requirements, whether this is based on area, size or yield.
As the year has gone on, Walton & Allen have continued to experience more and more properties receiving multiple offers at any given time, occurring on 29 separate occasions recently. Therefore a question often asked of us by our vendors is "How is this settled fairly?"
There are two ways that this can be handled to ensure all interested parties have a fair opportunity to be successful in agreeing a sale on their preferred home, these are:
Sealed bids – Interested parties put their offer in an envelope, without knowing what the competition is, and hope that they can beat their rivals. The sealed-bid system thrives on secrecy. Nobody knows what anyone else is up to.
Best/final offers – The best and final offer process works in a very similar way to sealed bids; the main difference is that your offer doesn't have to be formally submitted in an envelope. Some people submit their best and final offer over the phone, but we'd advise doing it in writing – an email to the estate agent should be fine, so that all of the details of your offer and situation are there in writing for the vendor to see. Along with the amount you're offering, include all of the information that you would in a sealed bid.
When in a competitive situation offering on a property it's important that you present yourself in the best possible light so the vendor knows you're able to proceed quickly and aren't going to pull out of the purchase. Try and get a mortgage agreement in principle before you make your offer, as this will reassure the vendor and the agent that you can afford the property. If you've got a home to sell, it's best if you've already accepted an offer on it before making an offer on the property you want to buy. That way, the vendor can be less worried about the chain causing hold-ups.
Maintaining Harmony: Landlord Requirements and Responsibilities in Nottingham's Rental Market
View market insight
The Future is Here: Up-and-Coming Areas in Nottingham's Property Market
View market insight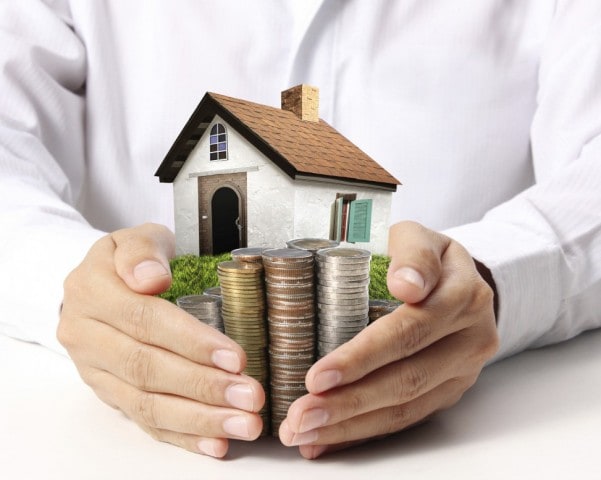 Mastering the Landlord Game: Essential Advice for Nottingham's Property Owners
View market insight