Accounts Apprenticeship
Posted on November 23, 2016 by Callum Smith
Hello, my name is Callum Smith and here is a bit about myself and Walton and Allen estate agents Nottingham.
I first heard of Walton and Allen though my college, who offered to put me there for work experience in Accountancy to help develop my knowledge and understanding of the working accounting world. After my work experience was complete I was offered a job, as an Accounts Administrator Apprentice. This was a great opportunity for me to undertake.
I first officially started at Walton and Allen at the beginning of 2016. I was warmly welcomed into the community with open arms. The staff here treated me fairly and helped me understand everything I needed to know about a successful Estate and Management Business. A couple months down the line and I am now a respected work colleague and undergo several tasks which I can tackle by myself, such as dealing with the accounting system, suppliers, tenants and landlords.
Overall, Walton and Allen are full of friendly and outgoing people who are willing to help anyone in any situation, nearly being here for a year has been a blast and can't wait for the years to come.
My life isn't just about work and studying at college, I do enjoy the finer things in life. I enjoy going out with friends and family to have some friendly games of pool (obviously, drinks are on the loser!). I also enjoy going to the cinema (by the way 'Inferno' was amazing). However, nothing can quite beat that feeling of getting home after a hard days work to your partner, putting your feet up and enjoying a nice cup of tea in front of the television to catch up on a bit of soaps.
Maintaining Harmony: Landlord Requirements and Responsibilities in Nottingham's Rental Market
View market insight
The Future is Here: Up-and-Coming Areas in Nottingham's Property Market
View market insight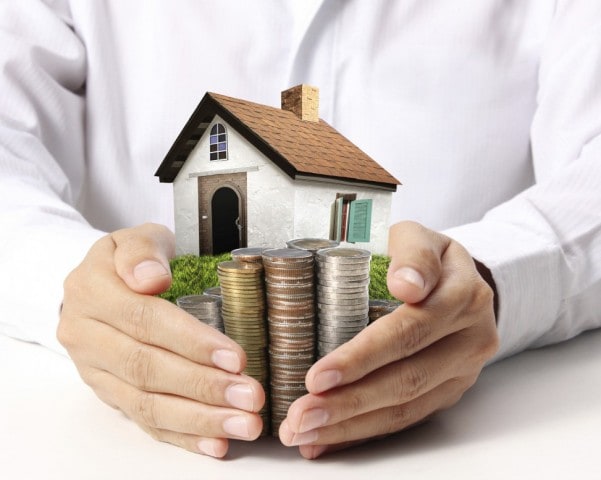 Mastering the Landlord Game: Essential Advice for Nottingham's Property Owners
View market insight