Why change to Walton & Allen
Congratulations, you have taken the first step in finding a new managing agent, and we can now take you through the process to remove your current block management agent.
In 2011, we helped hundreds of apartment owners in 14 developments do exactly that. In fact, OM Property Management/Peverel were removed from nine of those developments.
How did we do it? We used the right to manage legislation under The Commonhold and Leasehold Reform Act 2002. In other cases, we worked with the apartment owners and directors of Resident Management Companies.
Take the first step now by emailing mark@waltonandallen.co.uk and we shall reply by return. We can then assess your options and advise you on the next step. Our service is on a no win, no fee basis and we can help with any block or development in England or Wales.
Maintaining Harmony: Landlord Requirements and Responsibilities in Nottingham's Rental Market
View market insight
The Future is Here: Up-and-Coming Areas in Nottingham's Property Market
View market insight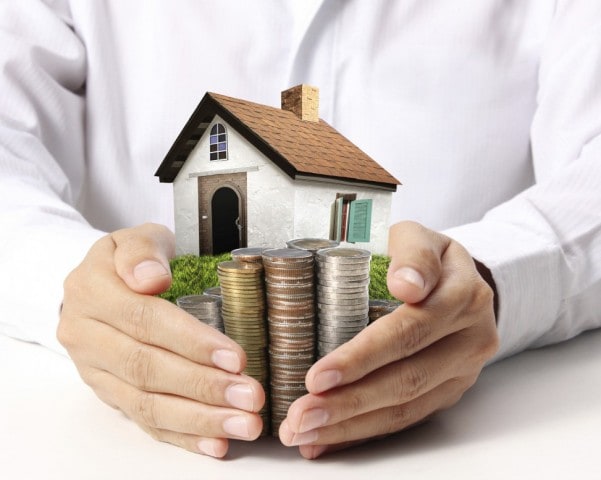 Mastering the Landlord Game: Essential Advice for Nottingham's Property Owners
View market insight