Selective Licensing: What You Need to Comply
< Back to W&A Selective Licensing Hub
There are numerous conditions you need to adhere to if you wish to apply for a Nottingham Selective Licence. We have listed everything currently requested by Nottingham City Council, however this is subject to change.
Please be aware that everything below must be monitored and adhered to at all times throughout the 5 year period. Any breach of these terms could result in your licence being revoked by the council or unlimited fines.
Landlords who's properties are fully managed by Walton & Allen will have the below monitored and adhered to as standard. Should you wish to ask Walton & Allen to manage your property on your behalf, visit our Investor Services page or fill in the form at the bottom of this page.
Gas Safety Certificate (updated within the last 12 months)
A record of a visual inspection for electrical appliance safety
Electrical Installation Certificate (no older than 5 years) – Voluntary
Carbon monoxide detector installed in every room which contains a solid fuel burning combustion appliance
Ensure that maintenance issues are responded to in a reasonable time
Ensure the property is kept in a good state of repair and free from significant hazards that could affect the health and safety of tenants, occupiers and visitors to the property
Ensure the exterior of the property is maintained in a reasonable decorative order,and in a good state of repair
Ensure the exterior of the property and boundary walls, fence and gates etc. are kept free from graffiti
Ensure gardens, yards and other external areas are within the boundary of the property
Ensure reasonable security is in place
Provide window keys
Provide details on the burglar alarm, how to operate it and how to change the code
Arrange for a lock change where previous tenants have not surrendered keys
Provide written information to tenants on refuse collection day, what type of bin to use, details of the Council's bulky waste collection, ensuring that council bins have been provided
Ensure that the tenant's right to quiet enjoyment of the property is respected, giving 24 hours written notice before you enter the property
Carry out inspections every 6 months and keep written reports – Health and safety checks to be included
Provide written information on how to contact the landlord regarding a complaint
Respond to complaints within a reasonable time period
Provide the tenant with a copy of your licence, plus an emergency contact number for the licence holder or managing agent
Also provide true copies of the current gas, electrical safety and energy performance certificates
Provide a written copy of the tenancy agreement
Require references from each tenant
Provide a written statement about tenants responsibility for not causing anti-social behaviour and that breach of the requirement may lead to eviction
Ensure that all legal processes are followed when requiring occupiers to leave
Ensure suitable buildings insurance is in place
Provide a tenant with information on the deposit scheme used, if applicable
Ensure that all reasonable and practical steps are taken to prevent or reduce anti-social behaviour. Provide a written statement on how this will be dealt with
Investigate anti-social behaviour when complaints are made and inform and liaise with relevant authorities if needed
Inform the council of any changes to the licence holder's details, including: address, change of management or ownership, anything that could affect their 'fit and proper person' status, any proposed changes to the layout of the house
The licence holder has to ensure they are undertaking relevant training at least once every 3 years. This could be through the Council, or other bodies such as DASH or EMPO
Ensure relevant documents are submitted to the council on request
For more detail on each of these points, download the relevant Nottingham City Council document here.
What do we monitor?
Walton & Allen offer a compliance and monitoring service for Landlords who want the peace of mind that their property remains compliant over the 5 year licence period. The service aims to minimise the chances of your property being inspected by the Council's officers. Inspections could lead to compulsory and costly improvements. To find out more about this service, view our Nottingham Selective Licensing Monitoring Services leaflet.
Have Selective Licensing taken care of for you
Is this all too much to handle? Worried you may breach any of these terms? Talk to Walton & Allen about how we can managed your property for you.
< Back to W&A Selective Licensing Hub
Maintaining Harmony: Landlord Requirements and Responsibilities in Nottingham's Rental Market
View market insight
The Future is Here: Up-and-Coming Areas in Nottingham's Property Market
View market insight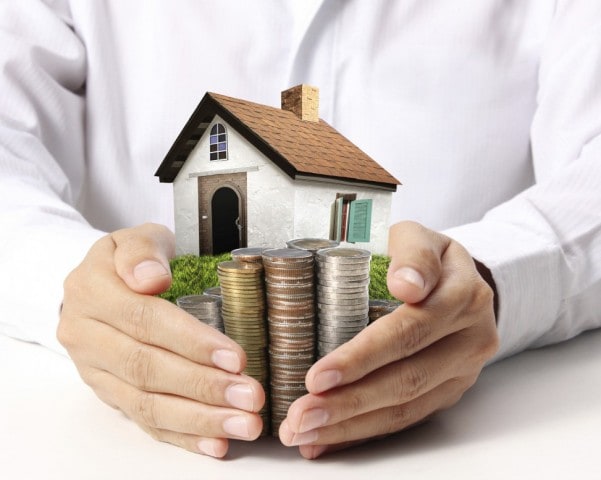 Mastering the Landlord Game: Essential Advice for Nottingham's Property Owners
View market insight