Lettings Valuations from Walton&Allen
Looking to let out your property? Get a free, no obligation valuation from the Nottingham Estate Agency experts.
When letting out a property, getting the rent right is an absolute must. Too high and you'll scare off potential tenants, but too low and you could be missing out on valuable rental income. Here at Walton&Allen we've got years of experience in the property rentals market, meaning we can give you an accurate price for your property. We can even help you find a tenant faster than any other Nottingham agent because we don't charge the tenant any fees!
Finding a Tenant the Old Fashioned Way
While some estate agents will lower the rent on a property to try and get a tenant, Walton&Allen prefer to rely on traditional means of filling a rental property – namely going out and finding one! By drawing on our market experience, friendly approach to property management and by charging no setup fees to our tenants, we can get a tenant in your property, without having to lower the rent.
If you're looking to rent out your property, or if you don't feel like you're getting the rent you could be with your current estate agents, give us a call to book your free valuation from our letting agents in Nottingham.
Maintaining Harmony: Landlord Requirements and Responsibilities in Nottingham's Rental Market
View market insight
The Future is Here: Up-and-Coming Areas in Nottingham's Property Market
View market insight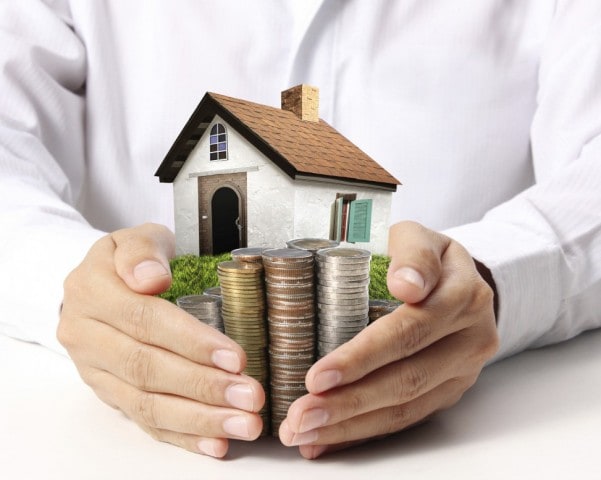 Mastering the Landlord Game: Essential Advice for Nottingham's Property Owners
View market insight