Letting Your Property with Walton & Allen
Letting Agents Nottingham
Do you want to let your property as quickly as possible?

Looking for hassle free rent collection and the best possible ROI?

Want property maintenance issues taken care of as quickly as possible?
Walton & Allen Letting Agents take care of all of this and more.
We will fill your property – FAST
Firstly, we have a constant stream of tenants looking to rent. Walton & Allen spend a lot of time ensuring we have a constant influx of potential tenants so we can quickly let your property. This means we get more viewings and have tenants waiting for new rental properties to become available.
Currently over 98% of our properties are let out, and those that aren't are usually filled within 2 weeks of becoming available online, thereby limiting any empty periods.
Maximum return on investment
This means you as a landlord will have minimal expense for empty properties as on average they will be filled quicker than with any other letting agency! We are so sure of this that if you advertise your property with multiple letting agents, 9 times of out 10 we will be the letting agency to let it first!
Our rigorous referencing process then also ensures your new tenant is the right tenant who can afford to pay their rent. To improve on this, we insist on a guarantor for any students or first time tenants. Rent collection is completely taken care of by our credit control team, we have a credit control system to make sure tenants pay rent on time, and if we experience any difficulties we will pursue the tenant until all rents due are paid offering you complete peace of mind.
24 hour maintenance team
We have a 24 hour maintenance team to deal with any property issues. So, if you're unavailable for any reason we will take care of it on your behalf. Additionally, if you'd prefer for your own maintenance to take place, we will contact you as soon as any issues arise. It's that simple.
We also offer regular inspections every six months to ensure that no damage has been inflicted on your property and that it's being looked after by your tenants.
To find out more…
Call us today on
0115 924 3304
Get in touch
To conclude, if our letting services sound like a right match for you, why not talk to us today? We're always happy to help and available to answer any questions.
Maintaining Harmony: Landlord Requirements and Responsibilities in Nottingham's Rental Market
View market insight
The Future is Here: Up-and-Coming Areas in Nottingham's Property Market
View market insight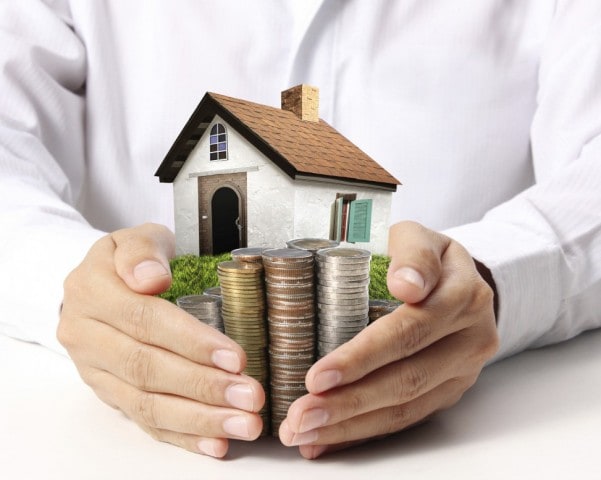 Mastering the Landlord Game: Essential Advice for Nottingham's Property Owners
View market insight