The Right To Manage
These days, consumers have a choice with almost every product or service. They have the power to vote with their feet and switch to a supplier that offers them a better price, a better service or both. The right to manage process simply brings this free market competition to block management. This is why the Government introduced legislation to give leaseholders the right to choose.
In fact, the Commonhold and Leasehold Reform Act 2002 provides a right for leaseholders to force the transfer of the landlord's management functions to a special company set up by them – the right to manage company.
The right was introduced, not just as a means of gaining control from bad landlords, but also to empower leaseholders, who generally hold the majority of value in the property, to take responsibility for the management of their block. This then gives leaseholders the power to decide on their own managing agent.
The process is relatively simple. The landlord's consent is not required nor is any order of court. There is no need for the leaseholders to prove mismanagement by the landlord. The right is available, whether the landlord's management has been good, bad or indifferent. The right to manage is only available to leaseholders of flats, not of houses.
Walton and Allen has an excellent track record in securing the management of various apartment blocks on behalf of the collective owners. Where we have taken over buildings using the RTM process we have delivered savings of between 10% and 30% in cost, whilst also improving services to residents and leaseholders.
To discuss the suitability of your building for the RTM process and how we may be able to help you to protect your property investment, please contact us on 0115 924 3304.
Maintaining Harmony: Landlord Requirements and Responsibilities in Nottingham's Rental Market
View market insight
The Future is Here: Up-and-Coming Areas in Nottingham's Property Market
View market insight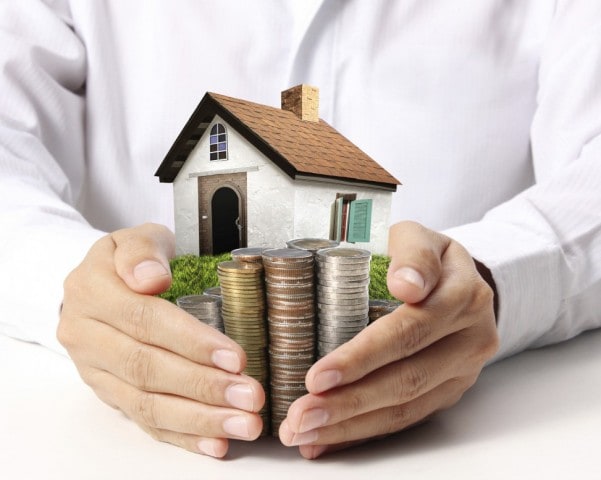 Mastering the Landlord Game: Essential Advice for Nottingham's Property Owners
View market insight