Getting the best return for your rental property
Property is a great investment to make and providing it's well managed it can provide a very good return; and Walton&Allen are here to make sure that it does.
Before we let out your property we conduct a free market survey to make sure that you're getting the optimum rent for your property. This means that we can avoid pricing it too high and scaring off any potential tenants but also that you're not getting less for your property than you could.
Our strict rent collection policy has ensured that we collect 98.8% of rent due each month so you can be confident that your property will always be working for you as long as we're managing it.
And with over forty years' experience investing in property our directors have amassed a few tips for getting the most out of your portfolio and will be only too happy to discuss these options with you.
Finally, if you're ready to sell your property, our estate agency team will work tirelessly to get you the best price possible.
Maintaining Harmony: Landlord Requirements and Responsibilities in Nottingham's Rental Market
View market insight
The Future is Here: Up-and-Coming Areas in Nottingham's Property Market
View market insight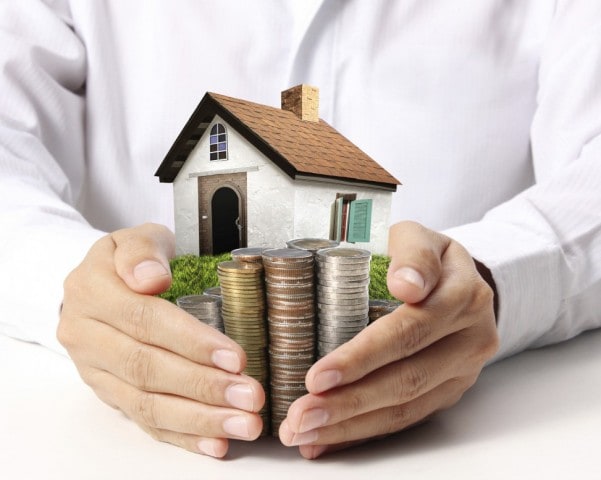 Mastering the Landlord Game: Essential Advice for Nottingham's Property Owners
View market insight