Finding the right tenant
As your estate agents Walton&Allen understand that we have a responsibility to you as a landlord to make sure that your property is occupied by a good, reliable tenant.
When we take over your property management we'll get straight to work marketing it. We'll advertise your property here on this site, on the major property sites like Zoopla and RightMove, making sure to use high quality imagery that will appeal to prospective tenants.
We also have a database of carefully referenced tenants who are currently looking for a property just like yours. Once you instruct us to manage your property we can get straight on the phone to all potential tenants with requirements that match the property you offer.
Combining these practices with our extensive knowledge of the local marketplace has led to an average occupancy rate of 98%
Maintaining Harmony: Landlord Requirements and Responsibilities in Nottingham's Rental Market
View market insight
The Future is Here: Up-and-Coming Areas in Nottingham's Property Market
View market insight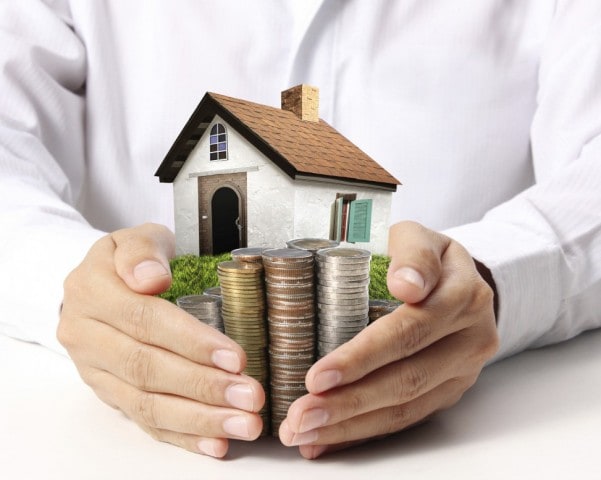 Mastering the Landlord Game: Essential Advice for Nottingham's Property Owners
View market insight