Will COVID-19 affect the property market?
Posted on March 26, 2020 by Walton & Allen
During these uncertain times relating to COVID-19, we are being asked a lot about how the property market will react.
Walton & Allen estate agents in Nottingham expect the following to happen over the coming weeks.
Property prices will not fall
We expect the property market to stall for a little while whilst we all self isolate and stay safe. We are still agreeing sales but obviously not as many as is expected for this time of year.
We do not expect to see a drop in property prices as a result of COVID-19. In fact, our experience shows that prices are still going up.
Online property views will increase
The majority of Nottinghamshire residents are currently sitting at home for most of the day and night. With not much else to do, they are likely to browse Rightmove, Zoopla and On The Market to find their new home or a new investment property.
The same happens on Boxing Day every year when families are staying in with little to do other than watch TV.
Sales will slow
We have suspended all in-person viewings until further notice. This is likely to be mid-April at the earliest. We are still conducting some video viewings where we can.
Less viewings means less sales, unfortunately. We are still actively pushing properties where we can but most buyers are unlikely to put an offer forward without seeing the home they want to buy first.
We are still agreeing sales
Despite everything that is happening in the world, we are still agreeing sales. We are still getting offers through over email on a daily basis and our inboxes are filling every day with enquiries.
Viewings are also being booked for April.
Now is still a very good time to be on the market if you want to get your property seen.
Properties are still being listed
We are still conducting valuations. People still need to move and get the wheels in motion despite the current situation.
We can provide a property valuation either over email or through video call.
Visit our property valuation page to book yourself in.
Maintaining Harmony: Landlord Requirements and Responsibilities in Nottingham's Rental Market
View market insight
The Future is Here: Up-and-Coming Areas in Nottingham's Property Market
View market insight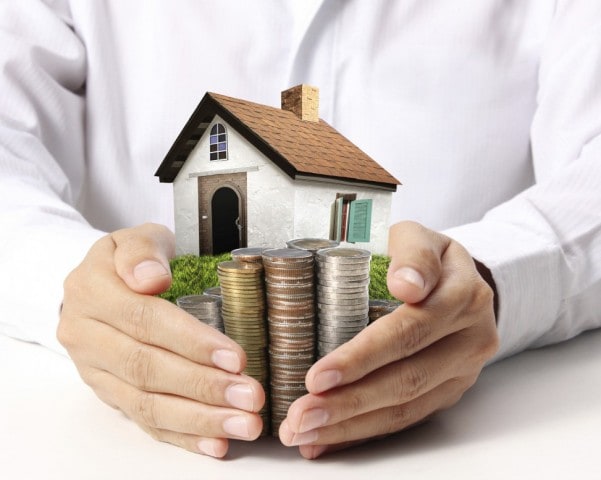 Mastering the Landlord Game: Essential Advice for Nottingham's Property Owners
View market insight