When is the best time to sell your house?
Posted on May 7, 2019 by Richard Cardwell
Thinking of moving home? We reveal when is the best time to sell your house.
The best time to sell your house
According to the Home Owners Alliance, the best time to sell your house is actually Spring.
Spring in the UK is define as March, April and May. So why is this the best time to sell?
The reasons for selling your house in spring
It is thought that the main reason for selling in Spring is because Christmas is out of the way completely. Home owners tend to have more disposable income by this point and nothing major in their diaries for the coming weeks.
The second reason for selling in Spring is that most people are not yet on their summer holidays. There tends to be a slight slowdown when people are preparing to go away, especially with buyer enquiries. This is generally because they are thinking more about the beach than they are about a new home!
Spring is also a great time to sell because your property looks great. Gardens are beginning to bloom and photographs look good in the bright sunlight. The fact the sun is out for longer also helps when viewings are taking place – Viewing a property in the dark can make it feel less appealing.
Make hay whilst the sun shines!
The internet has smoothed out the annual peaks and troughs of the housing market. The only slow month tends to be December when people's minds are on the festive period. Therefore, now the sun is shining, there is no better time to sell.
Selling your home in spring 2019
Some buyers and sellers have been holding off during the first part of 2019 due to political uncertainty.
It is now clear that Brexit has had very little effect on the Nottingham housing market, with people giving up on waiting for a resolution.
Although there has been a lot of negative press on the housing market, there is little or no evidence to suggest that leaving the EU will have a negative effect on the housing market.
Nottingham house prices are continuing to grow month on month. Why delay?!
Considering selling this spring?
Find out how much your house is worth for free. You can do so by filling in the form below or calling our Senior Valuers on 0115 924 3304. We operate a no sale, no fee service so you will not pay a penny until the property is sold.
Walton & Allen are estate agents in Nottingham, providing property sales, lettings, mortgage advice and property management.
Maintaining Harmony: Landlord Requirements and Responsibilities in Nottingham's Rental Market
View market insight
The Future is Here: Up-and-Coming Areas in Nottingham's Property Market
View market insight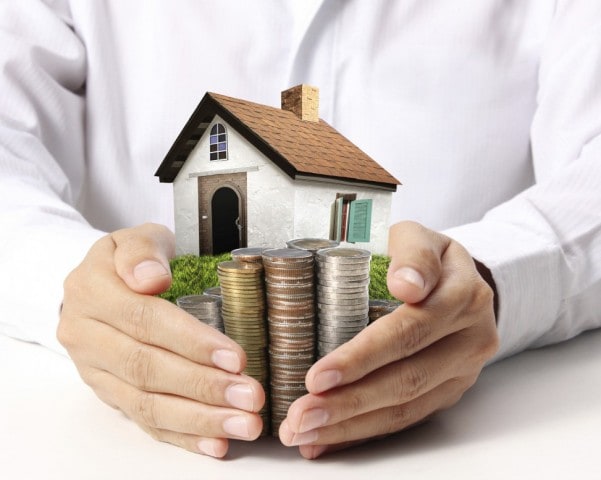 Mastering the Landlord Game: Essential Advice for Nottingham's Property Owners
View market insight