What's it really like to be an estate agent?
Posted on May 20, 2014 by Walton & Allen
A new six-part series on BBC 2 is giving everyone a real insight into the lives of estate agents. The first episode of 'Under Offer: Estate Agents on the Job' was shown on Wednesday 9 April, and the series runs until the final programme on Wednesday 14 May.
The BBC says that the series gives viewers exclusive access to the working lives of 11 estate agents from across the country as they help their clients to become homeowners. It describes the series as, 'filled with drama, humour and vibrant personalities'. It says viewers will see first-hand how these estate agents combine market and location knowledge with the gift of the gab, trying to get their clients what they want.
The programme makers say that, 'From million-pound pads in Kensington and Chelsea and second-home country cottages in the Cotswolds, to terraced houses in County Durham and even fantasy islands in Scotland, this series follows the people who broker the biggest purchases that most of us will ever make. It also provides the chance to see inside homes across Britain and to meet those who are moving house, revealing the human interest stories behind one of life's most stressful events.'
Reviews for the first two programmes have been good, with The Guardian saying that the series is a, 'relatively sympathetic and even flattering portrait of estate agents. There's a startling absence of wide boys, blatant fibbing and branded Mini Coopers.'
Well, we could have told them that!
Maintaining Harmony: Landlord Requirements and Responsibilities in Nottingham's Rental Market
View market insight
The Future is Here: Up-and-Coming Areas in Nottingham's Property Market
View market insight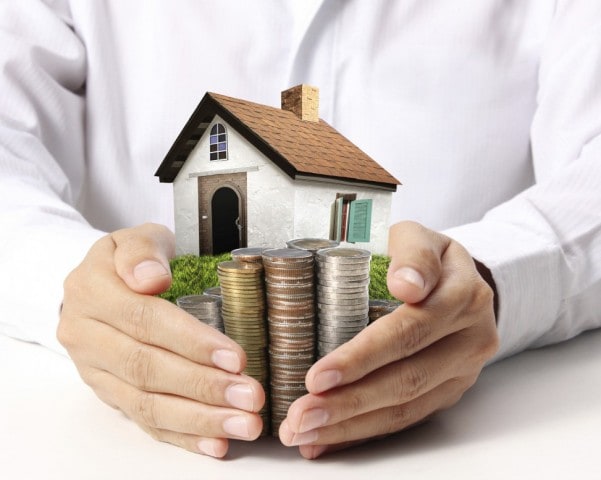 Mastering the Landlord Game: Essential Advice for Nottingham's Property Owners
View market insight