What is a mortgage AIP?
Posted on February 27, 2017 by Walton & Allen
Everything you should know about an AIP
An Agreement in Principle (also known as an AIP) is an estimate provided by a mortgage lender, stating in writing what you may be able to borrow. This is usually valid for 90 days.
Sometimes an AIP can also be called
Approval in Principle
Decision in Principle
Mortgage in Principle
Mortgage Promise
The AIP is not a mortgage application and it is not a solid confirmation that you will get a mortgage from the lender. It is useful however in proving how much you could borrow.
Once you have found a property you would like to buy you will still have to apply for the mortgage. The Agreement in Principle may be useful in speeding up this process but the lender is likely to check once more that everything is as it should be before they agree to lend you the money.
Why would you need an AIP?
An AIP gives you more credibility when it comes to making offers on a property. Estate agents and vendors (those selling their house) are more likely to consider your offer if you are up against many other competitive offers. They know you can pay and they know you're well on your way to having a mortgage deal approved.
How can you get an AIP?
The easiest way to get an Agreement in Principle is to see a qualified, independent mortgage adviser. They can compare the whole of market to find a lender who will work best with your own financial circumstances. They should also be able to find you a mortgage deal which won't cost the earth.
Our mortgage adviser in Nottingham can offer you free, no obligation advice which will lead to an AIP. You can book an appointment here or call 0115 9243304.
An initial fact finding session can last a matter of minutes and could be done over the phone or in person during weekday or out of hours appointments. This means the AIP could be with you in as little as 24 hours.
Be aware, applying for a mortgage or AIP can leave a small footprint on your credit score. Whilst this isn't usually a problem, it can stand out if you apply for a lot of credit at the same time.
Maintaining Harmony: Landlord Requirements and Responsibilities in Nottingham's Rental Market
View market insight
The Future is Here: Up-and-Coming Areas in Nottingham's Property Market
View market insight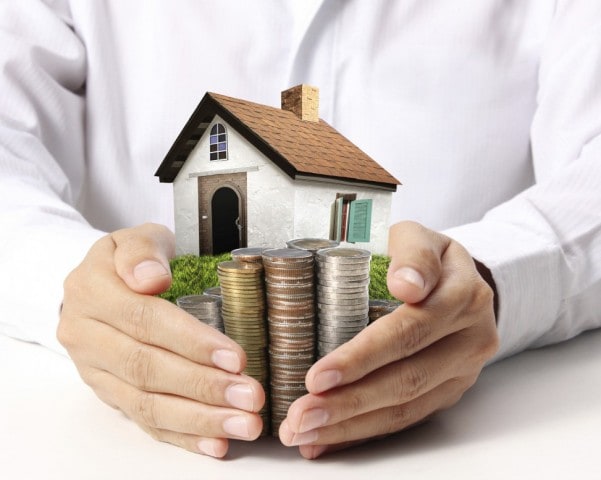 Mastering the Landlord Game: Essential Advice for Nottingham's Property Owners
View market insight