Walton & Allen use mobile app to save 150 hours of staff time
Posted on November 26, 2013 by Walton & Allen
It's true. We are saving 150 hours of staff time every month by switching to a mobile app which allows our maintenance staff to scrap paperwork and record all job details – including 'before' and 'after' photos – on their mobile phones.
It's all thanks to a new pay-as-you-go app called MyMobileWorkers. This new system means that workers carrying out repairs and maintenance jobs on apartment blocks no longer need to record information on paper. Instead, they input it on the phone app in seconds.
Mark Batty, senior director of Walton & Allen, said that, "Workers receive instruction on mobile handsets of works for the day and log information such as which jobs were completed and when, and record which materials were used and any further materials required."
"They also get customers to sign off the job and fill in whether it was to their satisfaction. The app also allows the workers to take photographs to record information such as a completed repair and carry out vehicle safety checks before setting off on a journey."
"MyMobileWorkers is revolutionising the way we work and enables us to work more efficiently and in a more environmentally friendly way."
The app allows our workforce to accurately log any kind of job information on a 25p a job basis. So far, it's been used by a variety of organisations across the UK including businesses specialising in logistics, warehousing, social housing maintenance, food waste recycling and highway maintenance. But, as far as we know, Walton & Allen are the first property agents to use this system.
Maintaining Harmony: Landlord Requirements and Responsibilities in Nottingham's Rental Market
View market insight
The Future is Here: Up-and-Coming Areas in Nottingham's Property Market
View market insight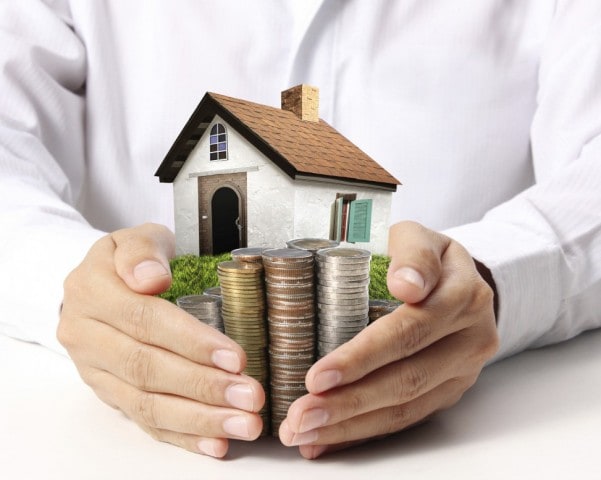 Mastering the Landlord Game: Essential Advice for Nottingham's Property Owners
View market insight