Walton & Allen unveil two big new city centre billboards
Posted on May 6, 2014 by Walton & Allen
The area at the junction of Mansfield Road and Huntingdon Street is a whole lot brighter at the moment.
Walton & Allen have just put up two big, bold new posters advertising the company and their prestigious new development of Victorian mews houses on Mansfield Road, named 'Victoria Villas'.
Heading into Nottingham down Mansfield Road, motorists and pedestrians will be able to see the massive new 96-sheet poster. Alongside is an equally impressive 48-sheet poster which talks more about Walton & Allen and the range of services they offer. These massive billboards can be easily seen by anyone walking or driving up Huntingdon Street or along Mansfield Road.
The posters have been created and produced by the team at Nottingham advertising agency Perspektiv, and were printed on a back-lit banner material by a specialist print company.
Managing Director Rob Walton is delighted with the results saying that, "Our Victoria Villas project is an important development for Nottingham. These are historic Victorian mews homes which we've sensitively redeveloped to create modern homes designed to attract families back to city centre living. Clearly, we needed some big posters to reflect the quality and status of these homes."
Maintaining Harmony: Landlord Requirements and Responsibilities in Nottingham's Rental Market
View market insight
The Future is Here: Up-and-Coming Areas in Nottingham's Property Market
View market insight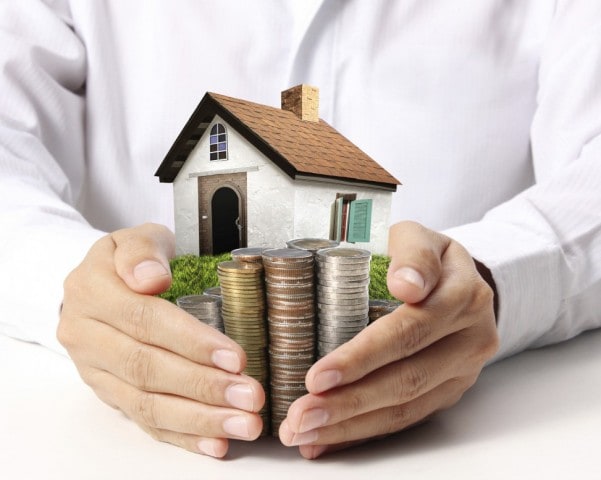 Mastering the Landlord Game: Essential Advice for Nottingham's Property Owners
View market insight