Walton & Allen launch new mobile phone app
Posted on November 19, 2013 by Walton & Allen
Now Walton & Allen have made it even easier for you to keep in touch with everything that's happening here at one of the East Midland's leading property management companies. We've just launched a brand new app that brings a whole range of features and functions right to your Apple iPhone or Android smartphone.
Take out your phone and you can search for property while you're out and about. You can search our complete selection of rental properties, and find one that's just right for you by entering the location you want, number of bedrooms, and minimum and maximum rental amount you'd pay.
Looking for a property to buy? You can go through the same process and find your dream home by putting in all of the same information.
The new Walton & Allen app also has great functions designed specifically for tenants. The 'My Block' feature lets all tenants report an issue or maintenance problem at their development immediately.
It also includes a separate bulletin board for all of Walton & Allen's managed developments. So tenants can click on their block and get the very latest info on what's happening, plus details of cleaning and inspection visits, emergency out-of-hours phone numbers and much more.
The app even has full details of our new residential development at Victoria Villas in Nottingham which is now on the market. This is an historic row of 15 five-storey Victorian mews terrace houses which we have redeveloped and restored to their former glory.
To find out more, and download the new Walton & Allen app, go to www.waltonandallenapp.co.uk.
Maintaining Harmony: Landlord Requirements and Responsibilities in Nottingham's Rental Market
View market insight
The Future is Here: Up-and-Coming Areas in Nottingham's Property Market
View market insight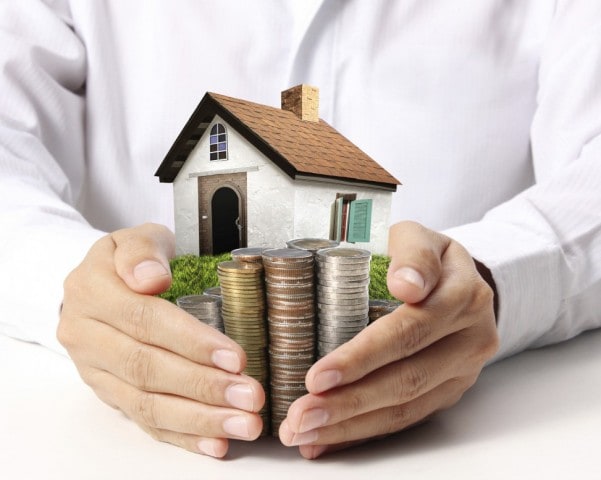 Mastering the Landlord Game: Essential Advice for Nottingham's Property Owners
View market insight