Walton and Allen Estate Agents sees Nottingham buy to let market booming despite Stamp Duty rise
Posted on May 2, 2016 by Walton & Allen
The buy to let market was set to decline following George Osborne's announcement last November that anyone buying a home that is not their main residence would have to pay a 3% Stamp Duty surcharge. Despite this, here at Walton & Allen, Nottingham's leading estate agents, we immediately saw an increase in the number of property investors registering their details with us.
Since then, our flagship estate agents in the city centre has achieved an impressive 49 house sales in the first three months of 2016, with an average sale price of 104.1% – beating the asking price.
Even after the new Stamp Duty rules came into effect on 1st April 2016, we still had a wide range of new applicants registering with us in both our city centre and Arnold branches, from first time buyers to experienced property investors, all looking within Nottingham city centre, Arnold and the surrounding areas.
The booming investment property market is also being fuelled by a number of mortgage lenders who are helping the market grow by slashing rates on buy to let mortgages to record lows. This all helps to reduce the impact of the Stamp Duty rise and higher costs hitting property investors.
All in all, with so many property sales completed and buyers lined up, now is an excellent time for anyone thinking of selling a home in Nottingham and the county to contact Walton and Allen Estate Agents, through either of our City Centre or Arnold branches, for a House Valuation.
Nottingham City Council is playing its part too by investing £800m in the local infrastructure to help build a world class city. Nottingham now boasts an economy worth £12.8bn and is one of the 'Top 10 Cities For Growth'. It has the youngest workforce of the core cities, two world class universities, an award-winning tram system, excellent shops, bars, restaurants and leisure attractions, superb sports facilities and is the first English City of Football. It's a great place to invest in property for yourself or as a buy to let and with so many buyers in the market, it's a great time to think about a house valuation if you want to sell your property.
Maintaining Harmony: Landlord Requirements and Responsibilities in Nottingham's Rental Market
View market insight
The Future is Here: Up-and-Coming Areas in Nottingham's Property Market
View market insight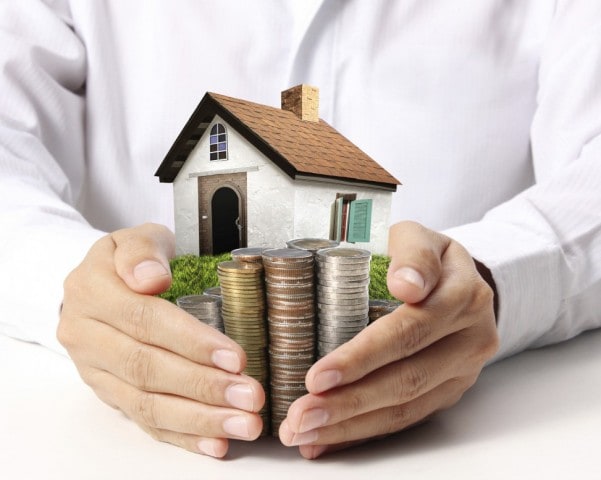 Mastering the Landlord Game: Essential Advice for Nottingham's Property Owners
View market insight