Walton and Allen Estate Agents are helping our clients make the most of the Nottingham property boom
Posted on May 12, 2016 by Nick Aston
Walton and Allen Estate Agents are helping our clients make the most of the Nottingham property boom.
If you live in Arnold, Nottingham City or the surrounding areas, and you're thinking of getting a home valuation, now is the time. 2016 has been a fantastic year so far for property prices in Nottingham, with the general trend being up, up, up! In fact, leading property website rightmove.co.uk have reported that, 'During the last year, sold prices in Nottingham were 6% up on the previous year and 13% up on 2007 when the average house price was £149,882'.
This is the trend that we're seeing at Walton & Allen, in both our Nottingham and Arnold branches and this has been reflected in our house price valuations. And judging from the first quarter, we're confident that we'll see more growth throughout 2016.
So why is the property market continuing to grow? Well, interest rates have stayed at 0.5% for seven years, which means that it has never been cheaper to borrow money. This interest rate stability has also given the whole property market real confidence, making it the perfect time to seek a home valuation.
What's more, the Stamp Duty changes for buy­-to-­let investors that started in April 2016 meant that there was a great deal of demand for properties in the lower end of the market as investors desperately tried to invest surplus cash before the deadline. Combined with first­time buyers trying to purchase their first home, this caused a big surge in house prices with many of our clients achieving an even higher price than the house price valuation. Naturally, this demand on the lower end of the market had a knock­on effect for higher value properties and house valuations at that level, as people moving up the ladder had more money to play with.
It's all good news if you're looking to get a house price valuation and sell your property through our Nottingham, Arnold or Hucknall branches. And at Walton & Allen Estate Agents, we'll make sure that we take advantage of this rapidly rising market to give you an accurate home valuation and get you the highest possible sold price. Here's how…
Firstly, we provide you with a realistic house price valuation and then market your property with an 'Offers Over' price tag or with a large 'Guide Price'. This ensures that there is either no upper limit to the price, or if using a Guide Price, an upper limit that would exceed your wildest expectations. When properties are marketed this way, potential buyers are more confident offering more to get the home they want, as they don't feel they are paying over the asking price.
Another way we get you the best price is not just by advertising on the two best property websites: Rightmove and Zoopla. We also make sure that your home really stands out from the crowd by using Premium Listings and Featured Property slots.
We also use advanced marketing tools such as 3D floorplans and virtual tours as well as professional standard photography. This all means that potential buyers spend more time on our listings when browsing – which translates into more viewings, higher offers and a better price achieved for you!
If you're interested in a house valuation in Nottingham or Arnold, feel free to contact Walton and Allen Estate Agents at either of our branches in Nottingham City Centre, Arnold or Hucknall.
Maintaining Harmony: Landlord Requirements and Responsibilities in Nottingham's Rental Market
View market insight
The Future is Here: Up-and-Coming Areas in Nottingham's Property Market
View market insight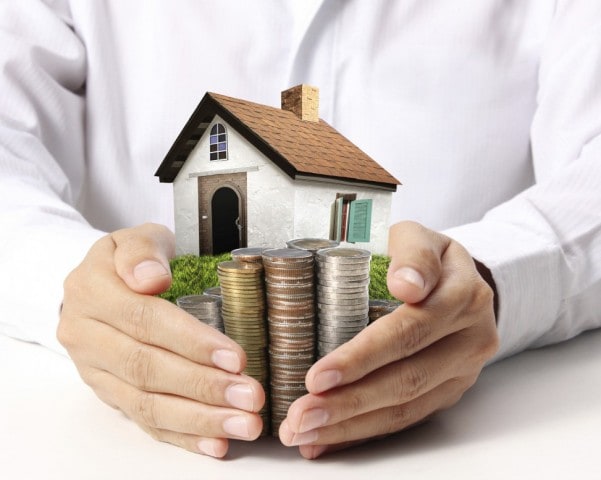 Mastering the Landlord Game: Essential Advice for Nottingham's Property Owners
View market insight