Walton & Allen Estate Agents boosting lettings income for landlord clients in Nottingham
Posted on May 9, 2016 by Mark Batty
The benefit of letting a property through Nottingham Lettings Agents, Walton & Allen, has been bolstered recently by news of rising rental values. The latest Homelet Rental Index which came out in March 2016, shows that from March 2015 to March 2016, the average UK rental value went up by 4.9%. Better still for landlords letting properties in Nottingham, the increase in the East Midlands was one of the biggest in the country at 6.8%.
What's more, lettings through Walton & Allen Estate Agents are doing even better! As Nottingham's leading Lettings Agents, with branches in the City Centre and Arnold, we've built our business on working tirelessly to increase income from lettings on behalf of all of our landlord clients.
In some residential complexes that we manage in Nottingham City Centre and Arnold and Hucknall Agents, we've taken the opportunity to review rents when tenancies come to an end and the properties are remarketed.
Ricky Benwell, Investment Manager at Walton & Allen Lettings Agents, reports that, "In Nottingham, we are increasing rents by £50 to £75 per calendar month which is equivalent to a 7% to 12.5% rise in rental value. That beats even the biggest increase in rental values of 7.3% which has been seen in Scotland. In the current climate where landlords are being hit with new taxation increases and the cost of meeting other new legislative requirements, this additional income from lettings is greatly appreciated by our landlords in both our Arnold and City Centre branches"
Maintaining Harmony: Landlord Requirements and Responsibilities in Nottingham's Rental Market
View market insight
The Future is Here: Up-and-Coming Areas in Nottingham's Property Market
View market insight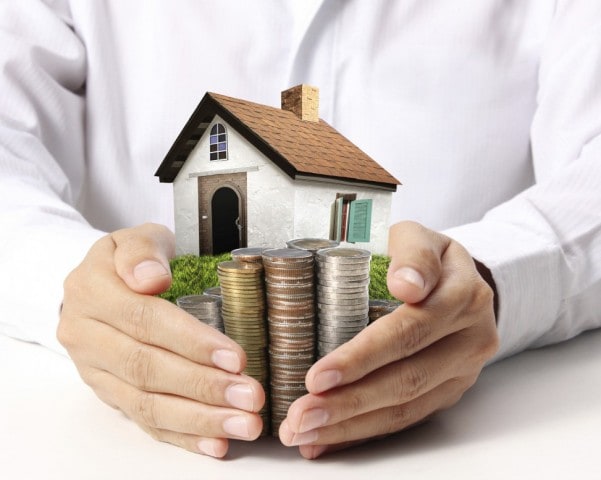 Mastering the Landlord Game: Essential Advice for Nottingham's Property Owners
View market insight