Walton & Allen are taking over at Coppice Park, Derbyshire
Posted on September 17, 2014 by Walton & Allen
Coppice Park is a fabulous development of houses and apartments in Draycott, Derbyshire. It's the site of the former Tudor Court Hotel, developed by Miller Homes about 10 years ago.
We were instructed to manage the common parts of this development of 40 units, through a recommendation and won the 'beauty parade' against other agents. We are pleased that the owners are very well organised and proud of their surroundings, and so are we.
Having taken over on 1st July this year, we have already had a general meeting to decide how we can improve the development to the meet the high expectations of the owners.
The bulletin board on our website and new app will keep you posted and update you on our plans for the coming months.
We already provide a full range of block management services to over 20 apartment blocks in Nottingham and across the East Midlands. Our block management services include:
Collecting ground rents and service charges
Preparing service charge budgets and financial forecasts
Arranging all flat management functions and negotiating associated contracts
Supervising building works and contracts covering gardening, cleaning and day-to-day management
Organising building insurance, including valuations and claims handling
Liaising with residents on all matters
Dealing with assignments and notices
Arranging and attending annual/six monthly meetings
Preparing year-end accounts and returns
Providing regular reports to freeholders
Naturally, we will be managing this development and providing services to the same high standard we bring to all of the other developments in our portfolio.
Maintaining Harmony: Landlord Requirements and Responsibilities in Nottingham's Rental Market
View market insight
The Future is Here: Up-and-Coming Areas in Nottingham's Property Market
View market insight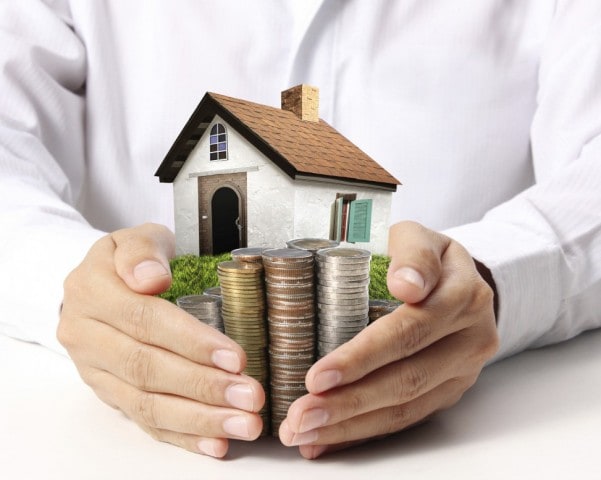 Mastering the Landlord Game: Essential Advice for Nottingham's Property Owners
View market insight