Up to date Nottingham Property Prices
Posted on August 14, 2018 by Joseph Walton
Up to date Nottingham property prices – How do they compare?
Nottingham property prices have risen well over the last 12 months and they continue to grow.
The average Nottingham property price now is £149,800; up 0.4% in the last month and up 1.8% in the last 3 months. Property prices are up 5.1% in the last year. (Hometrack, June 2018 figures).
According to Rightmove, the number of properties coming to market is also up by 8.6% compared to the same month last year. This shows more home owners are confident in the housing market and are ready to sell. Miles Shipside, Rightmove Director, says 'most regions in the middle and north of Britain have brisk market conditions where buyers eagerly soak up extra supply of suitable property coming to market, and where there is enough momentum to support an increase in prices'.
East Midlands Property Prices
The average property price in the East Midlands is up 1.5% on the previous month, now at £226,310. Compared to the previous year, East Midlands property prices are up 4.8%. Many other areas around the country are seeing a slight drop in prices and Nottingham could soon follow suit. Watch this space to find out.
The East Midlands is still seeing quick property sales at an average of 51 days, only beaten in England by the West Midlands at 46 days.
Mortgage Payment Increases
If you haven't already heard, the Bank of England raised their base interest rate earlier this month from 0.5% to 0.75%. Several banks have already raised mortgage repayments for those on tracker or variable rate mortgages. If you are within 6 months of coming to the end of your current mortgage deal then we would certainly recommend looking at a fixed mortgage deal. This means your repayments will stay the same despite any further increases. You can find out more about this here. Talk to us today by using the form below, or calling 0115 9243304.
A mortgage is a loan secured against your home. Your home may be repossessed if you do not keep up repayments on your mortgage or any other debt secured on it. Think carefully before securing other debts against your home.
Selling Nottingham Property
At Walton & Allen Estate Agents Nottingham, we are determined to get the best price possible for your property in as quick a time as possible. This is why we value property at the correct market rate, to ensure stock isn't sitting on the market for months without any interest.
Considering selling your property? Figures show now is a great time to sell. Talk to us today about how we can help you. Call 0115 9243304 or use the form below.
Maintaining Harmony: Landlord Requirements and Responsibilities in Nottingham's Rental Market
View market insight
The Future is Here: Up-and-Coming Areas in Nottingham's Property Market
View market insight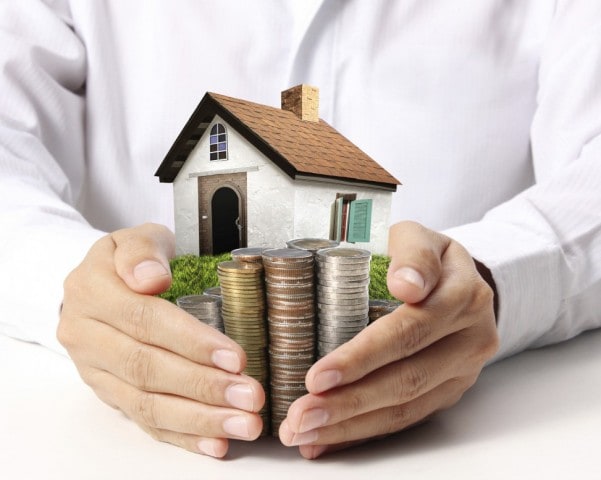 Mastering the Landlord Game: Essential Advice for Nottingham's Property Owners
View market insight