UK interest rates on hold
Posted on March 21, 2019 by Joseph Walton
There's potential good news for those with a mortgage as interest rates are put on hold by the Bank of England.
Interest rates were last year raised to 0.75% from 0.5%, but the Bank's Monetary Policy Committee voted to keep rates as they are due to the timing of our EU withdrawal.
When asked whether interest rates would move up or down when the time is right, the MPC stated that they could move "in either direction"
How this could impact mortgage rates
When the interest rate rose to 0.75% last year, a rise in mortgage rates also followed. This meant that most who were not on a fixed mortgage deal were soon asked to pay more towards their mortgage every month.
As interest rates remain the same, mortgage repayments should also remain the same for the time being.
Need some advice on your mortgage?
If you're not on a fixed rate deal, it may be a good idea to do so. This should protect you if interest rates raise any further.
Our recommended mortgage broker can talk you through this during a free appointment. Just call 0115 924 3304 or use the form below.
Mortgage and protection advice is provided through our association with the mortgage brokers at Premier Mortgage Services (Nottingham) Ltd. Their mortgage brokers have been providing advice for over 20 years on all types of mortgages and circumstances.
A mortgage is a loan secured against your home. Your home may be repossessed if you do not keep up repayments on your mortgage or any other debt secured on it. Think carefully before securing other debts against your home.
Maintaining Harmony: Landlord Requirements and Responsibilities in Nottingham's Rental Market
View market insight
The Future is Here: Up-and-Coming Areas in Nottingham's Property Market
View market insight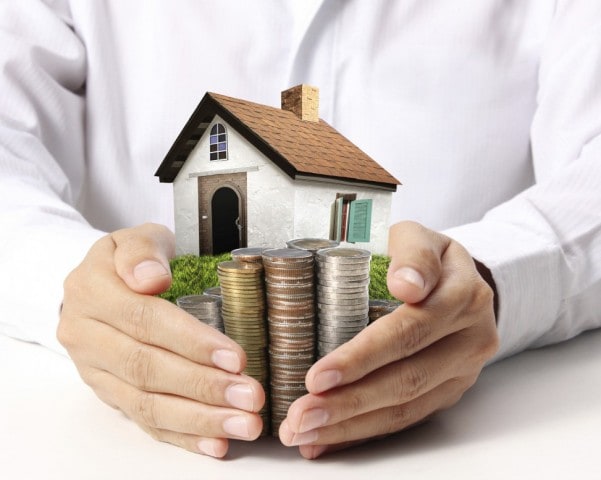 Mastering the Landlord Game: Essential Advice for Nottingham's Property Owners
View market insight