Two new buildings under the management of Walton & Allen
Posted on July 10, 2014 by Walton & Allen
Walton & Allen are pleased to announce that we have been asked to add two new buildings to the portfolio of developments that we block manage.
We already provide a full range of block management services to over 20 apartment blocks in Nottingham and across the East Midlands. Indeed, we have wide ranging experience of managing large and small developments, including some of our own personally owned apartments. Our block management services include:
Collecting ground rents and service charges
Preparing service charge budgets and financial forecasts
Arranging all flat management functions and negotiating associated contracts
Supervising building works and contracts covering gardening, cleaning and day-to-day management
Organising building insurance, including valuations and claims handling
Liaising with residents on all matters
Dealing with assignments and notices
Arranging and attending annual/six monthly meetings
Preparing year-end accounts and returns
Providing regular reports to freeholders
Now we are going to be providing these same services to the owners and residents at Gardiners Court in Mansfield Woodhouse, and at Enfield House in the centre of Nottingham.
At Gardiners Court, we were asked to carry out the right to manage process for the apartment owners as they were dissatisfied with the previous managing agent. We acquired the right to manage and the owners then instructed us to manage the building.
At the beautiful Grade 2 listed Enfield House, we took over responsibility for block management with the blessing of the freeholder and apartment owners.
Naturally, we will be managing these buildings and providing services to the same high standard we bring to all of the other developments in our portfolio.
Maintaining Harmony: Landlord Requirements and Responsibilities in Nottingham's Rental Market
View market insight
The Future is Here: Up-and-Coming Areas in Nottingham's Property Market
View market insight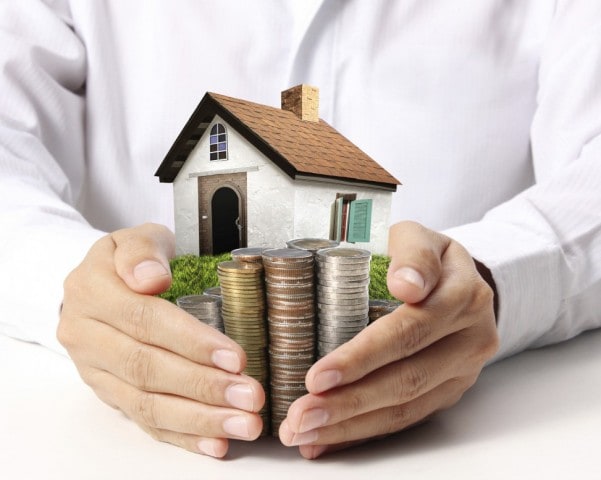 Mastering the Landlord Game: Essential Advice for Nottingham's Property Owners
View market insight