Things To Do When Moving Into a New Home
Posted on April 12, 2016 by Walton & Allen
We at Walton & Allen understand that moving into a new house can often be a stressful experience, that's why we've put together a list of things to do when moving into your new home!
Change Locks
The first, and most important, thing to do when moving into your new house is to replace the locks. Have a locksmith come over to switch all of the exterior locks, or simply buy and install the new lock sets yourself – if you know how. This must be done as soon as you have received the keys to to the property, as previous owners and who knows who else could potentially still have keys to your new home. Although you may actually have the only set of keys to the property, but for piece of mind it's highly recommended.
This does not apply to rented accommodation, if you wish to change the locks on this kind of property you will need to seek the permission of your landlord first.
Get Cleaned Up
Many previous owners will tidy up and leave the property in a clean, well-kept fashion, however others will not. Even if the previous owners were kind enough to clean up for you, you'll still want to give everything a quick polish yourself. Dedicate an area to put all of your cleaning tools and supplies in, you'll need things such as brooms, a vacuum, buckets, mops as well as cleaners for each surface. Giving the house a clean will make you feel more familiar with your new home and ready to move your belongings into your new space.
Decorating
Now comes the most time consuming part, decorating. If the decor is not to your liking you will no doubt want to change it.
Paint the walls and ceilings to your preference is a good place to start. However if you come across any damages, such as cracks, holes etc., there's no use in slapping a coat of paint over it. You would be better off fixing them before proceeding to avoid any problems in the future. If you find any damaged areas, unless you have a friend or family member that is willing to give a helping hand, then it's probably best to hire someone to get the job done correctly. If it's superficial damage there are many DIY products available so you can deal with the problem yourself.
Changing Switch Plates
In some houses, especially older properties that have had work done, will have unclean and discoloured cover plates, inconsistent outlets and rusty vent covers. We recommend you replace all of these as it gives your home a sense of cleanliness. Switching plates doesn't take a lot of work, but if you're not familiar or confident handling electrictricity, it's a good idea to have somebody to give you some assistance to help you out.
Mechanical Equipment
Have the mechanical equipment cleaned and serviced. Do this as soon as you buy the house. Getting the heating and cooling systems cleaned and other routine tasks done is important – as is getting a service contract so if the system stops working in the depths of winter, you'll not have to overpay to get a technician to come to your home. Try asking your new neighbours which company they have found to be reputable and attentive for this kind of work. It's also a great way to meet your new neighbours.
Maintaining Harmony: Landlord Requirements and Responsibilities in Nottingham's Rental Market
View market insight
The Future is Here: Up-and-Coming Areas in Nottingham's Property Market
View market insight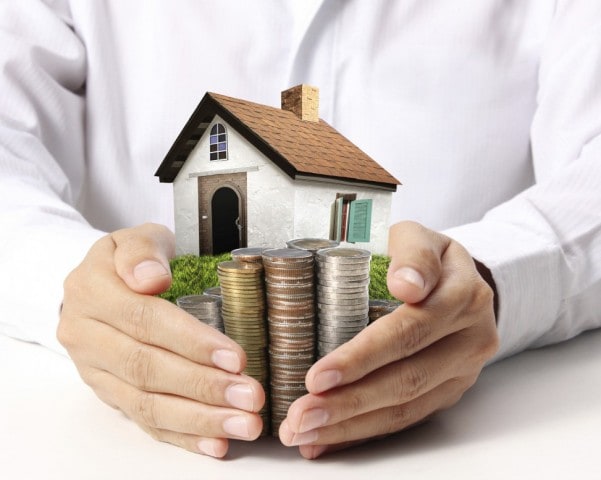 Mastering the Landlord Game: Essential Advice for Nottingham's Property Owners
View market insight