What do tenants think of landlords?
Posted on January 30, 2015 by Walton & Allen
What do tenants think of their landlords? You might get the impression that some landlords provide shabby accommodation, a poor maintenance service and try to fleece tenants at every opportunity. Well, it seems that 77% of renters rate their current landlords as 'good' or 'excellent'.
However, research carried out by Saga Home Insurance shows that there are some complaints:
32% of tenants say that their agent or landlord is hard to get hold of
21% say low quality tradespeople are used to maintain the property
17% say the landlord refuses to fix broken items
14% say the landlord made a promise which was not kept
12% accuse their landlord of being nosey
And what do landlords think of tenants? The research also looked in the other direction and found few surprises in this list:
37% say that their tenant pays rent late
32% had problems with damaged fixtures or fittings
29% suffered damage to the property itself
27% encountered tenants who did not pay the rent at all
22% suffered tenants who made excuses to try to get out of paying rent
Here at Walton & Allen we aim to provide a first class service to everyone. So if you're a landlord looking for good tenants, or a tenant needing a high quality property, get in touch with us today.
Maintaining Harmony: Landlord Requirements and Responsibilities in Nottingham's Rental Market
View market insight
The Future is Here: Up-and-Coming Areas in Nottingham's Property Market
View market insight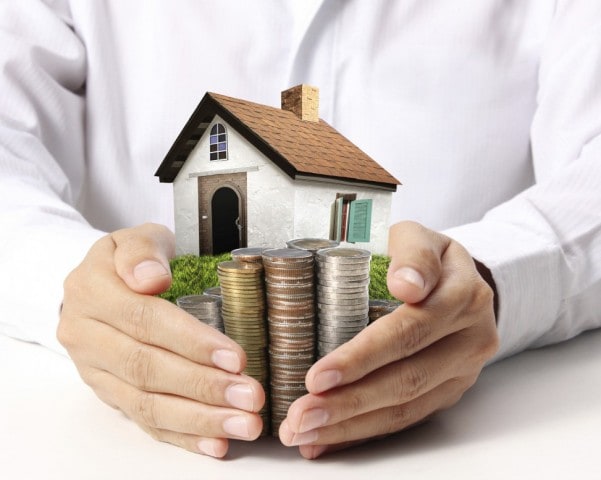 Mastering the Landlord Game: Essential Advice for Nottingham's Property Owners
View market insight