Stamp duty holiday set to be extended
Posted on February 24, 2021 by Walton & Allen
Rishi Sunak is reportedly preparing to extend the stamp duty holiday to June 2021.
It is important to note that this is not yet official. We will find out if this is the case on 3rd March when the chancellor announces his spring budget.
Sunak first announced a break in stamp duty in July 2020 to help boost the property market following the first Coronavirus lockdown.
The vast majority of those purchasing a house at below £500,000 have been made exempt from paying the tax, although those looking to purchase as a buy to let still have to pay 3 per cent of the sale price.
Huge increase in property sales
It is thought that one of the reasons for the extension is that there have been conveyancing delays following a huge increase in property sales. This could result in many missing the original deadline of the end of March 2021.
A report by the Centre for Policy Studies (CPS) has claimed that the stamp duty cut had rocketed the number of house sales to their highest level since before the 2007 financial crisis.
The number of transactions increased from 132,090 in 2020 Quarter 2 to 225,870 in Q3. This then increase further to 316,300 at the end of Q4.
As a result, the Centre for Policy Studies has suggested that the government permanently increase the stamp duty threshold to £500,000 or abolish the tax altogether.
This may be a big ask as the current scheme has seen the government lose over £1 billion in revenue.
Should you be looking to move?
At Walton & Allen we have seen a huge influx in both properties coming to market and potential buyers looking to move.
Nottingham house prices have also risen by another 5.8 per cent over 2020 (Hometrack) which, combined with the stamp duty cuts, makes selling a Nottingham home very appealing right now.
How much is your property worth?
Find out today by calling our Senior Valuer, Richard, on 0115 924 3304. You can also fill in the form below to get an up to date valuation on your property.
Maintaining Harmony: Landlord Requirements and Responsibilities in Nottingham's Rental Market
View market insight
The Future is Here: Up-and-Coming Areas in Nottingham's Property Market
View market insight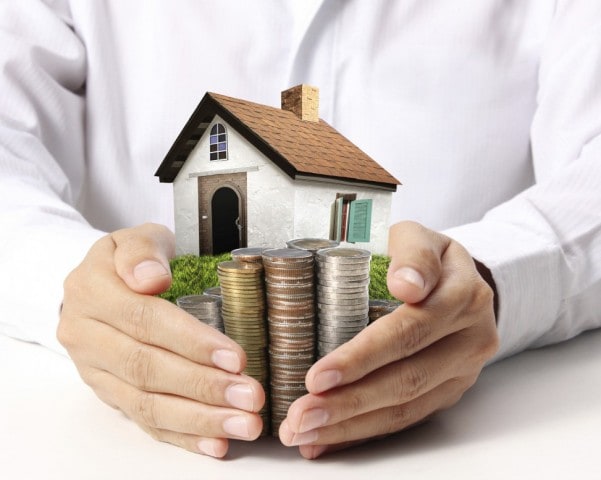 Mastering the Landlord Game: Essential Advice for Nottingham's Property Owners
View market insight