Protecting Your Home / Investment 24/7
Posted on November 14, 2016 by Brent Weightman
As Block Managers, Walton & Allen provide an out-of-hours service to assist and protect residents and property.
We attend emergencies, such as:
Lack of water
Significant leaking / flooding
Failed locked doors / gates
Lack of power
Fire alarm activation
In July we made improvements to our out-of-hours service and now employ a company that are so well equipped for the role, that they are actually employed in the same capacity by Nottingham Fire & Rescue on the following services:
Providing a full turnkey service to the Fire Service
Looking after all of their estates, from drains to roofs and every service in between (they won this contract on an OJEU European tender against companies from all over Europe, Britain and Ireland)
Providing them with a 24/7 out of hours service with 2-hour response and also, in addition, provide boarding up for them after their incidents in disused or unoccupied buildings.
In addition to this, over the last 2 years the contractor has upgraded the Nottingham Fire & Rescue control room & mobilisation equipment and have been the main electrical and mechanical contractor on the last 15 of their new builds/major refurbs.
Since taking over our out-of-hours services in July, our contractor has dealt with 78 phone call for out of hours & 37 attendances for out of hours, broken down to:
6 Plumbing – leaks and loss of water
3 electrical – no power or smell of burning etc
7 gates failing to open or stuck halfway.
4 locks failing or access control failing to lock/unlock
17 Fire alarm activations – all of which have been misuse from residents – either burnt food or maliciously broken call points.
This demonstrates Walton & Allen's commitment to protecting both residents and landlords from the unexpected, as well as our commitment to providing a continuously improving service to our clients.
Maintaining Harmony: Landlord Requirements and Responsibilities in Nottingham's Rental Market
View market insight
The Future is Here: Up-and-Coming Areas in Nottingham's Property Market
View market insight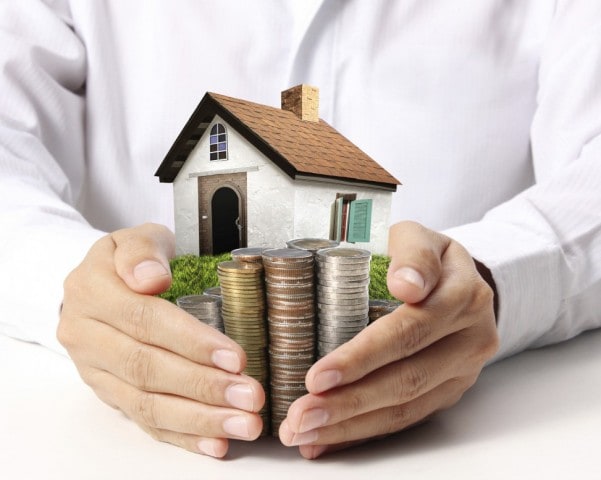 Mastering the Landlord Game: Essential Advice for Nottingham's Property Owners
View market insight