Property is best place to put savings
Posted on March 17, 2017 by Joseph Walton
Most believe the best place to put savings is in property
Investment Options
The House Shop have published a survey revealing that 1 in 5 of us in Britain believe buy-to-let is the safest option for savings.
When asked for their opinion on the safest place to put savings, 34% chose a high interest ISA, with 19% considering buy-to-let property.
The full list is as follows:
This obviously demonstrates strength within the property market, particularly when there are many other options to save money including premium bonds, stocks and shares and investing in startup companies.
If buying a property for buy-to-let investment in Basford, Nottingham, for example, you could pay £85,000 for a 3 bed could receive an average of £650 per month.
Investing in Property
Now property is considered one of the best options to invest in, few believe it is an easy task.
In reality, having the right person to guide you through the process can help you avoid any pitfalls, whilst maximising the return on your investment. Investment Manager Ricky has years of experience in finding the right property to invest in depending on your budget and will also take care of finding the right tenant and managing them throughout. You can call the office on 0115 9243304 today to chat to him or anyone in the lettings agent team.
You don't have to have the full capital to do this though. You can look at gaining a buy-to-let mortgage with the help of our mortgage advisor, Paul. Just visit our Financial Services page to book an appointment or to live chat with us Monday-Friday.
Maintaining Harmony: Landlord Requirements and Responsibilities in Nottingham's Rental Market
View market insight
The Future is Here: Up-and-Coming Areas in Nottingham's Property Market
View market insight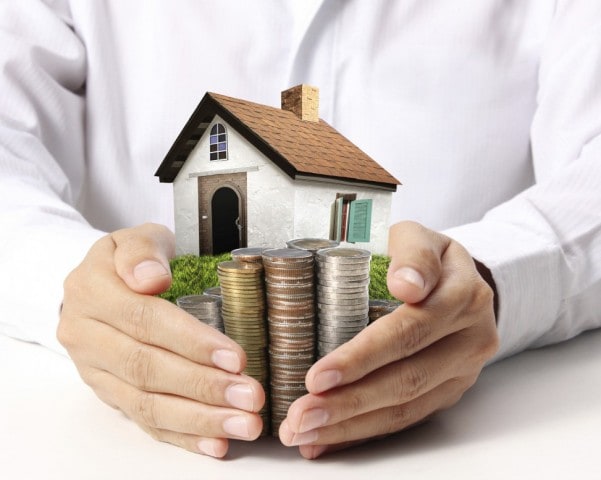 Mastering the Landlord Game: Essential Advice for Nottingham's Property Owners
View market insight