What price house can I afford to buy?
Posted on October 11, 2017 by Paul Meakin
Are you currently a tenant living in rented accommodation? Do you dream of owning your own house?
There are some who rent a property who do so because they feel they cannot afford to buy their own home. In reality though, you could buy a house and it may cost you less than you think.
I'm a mortgage broker here at Walton & Allen Estate Agents and I can find a mortgage deal for almost anyone, no matter their financial circumstances. You may feel you cannot get a mortgage – Maybe you have a low income or your credit score may not be the best? You'd be surprised though at what we can find for you!
What price house can I afford to buy?
On average, a mortgage lender will offer you around 4.5 times your salary. Often extras like regular overtime can also be included.
Many other factors can impact how much money a lender will provide, including loans, car payments and credit card bills, etc.
The deposit
You'll also need a sum of money to put towards a house you buy as a deposit. This is usually a minimum of 5% of the total price of the house, but the more you put in the less you are likely to have to pay every month. Your deposit can come from savings or a family gift.
Other costs
You need to be aware of other costs when you look to buy a house. You will need money for solicitors who legally have to arrange the purchase and sort contracts. You may also have to pay stamp duty which is a government tax. If you choose to use a mortgage broker such as myself, there may also be a fee involved, although this will always be discussed with you first before you apply for the mortgage.
How can you find out if you can afford to buy?
The quickest and easiest solution is to talk to a mortgage expert. A chat with me to discuss your requirements at our Estate Agent branches, or at your home, is free of charge. You can fill in the form below for me to call or email you at any time. We can then have a quick chat over the phone, at your home, or in our office in Nottingham.
What government schemes are available to help?
Have a look at our other blog post on affording your own home to find out what schemes are available such as 'Help to Buy'.
Remember
A mortgage is a loan secured against your home. Your home may be repossessed if you do not keep up repayments on your mortgage or any other debt secured on it. Think carefully before securing other debts against your home.
Maintaining Harmony: Landlord Requirements and Responsibilities in Nottingham's Rental Market
View market insight
The Future is Here: Up-and-Coming Areas in Nottingham's Property Market
View market insight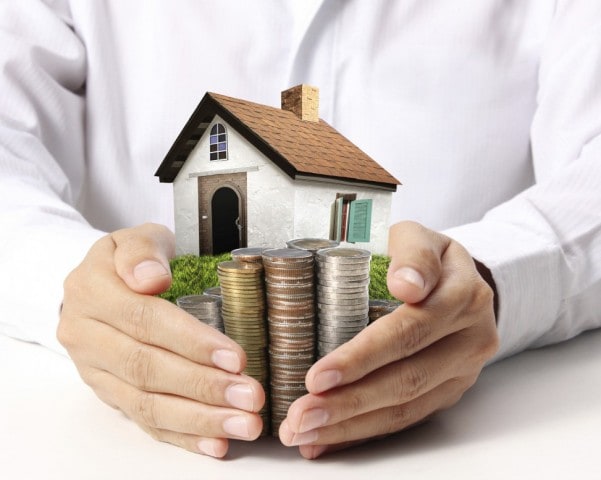 Mastering the Landlord Game: Essential Advice for Nottingham's Property Owners
View market insight